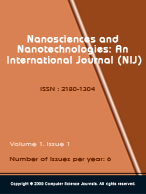 Nanosciences and Nanotechnologies: An International Journal (NIJ)
Published -
Bi-Monthly
| Established -
2011
| Year of Publication -
2023
SUBMISSION
September 30, 2023

NOTIFICATION
October 31, 2023

PUBLICATION
November 30, 2023

VIDEO PRESENTATIONS
Visit Video Section to see author video presentations on their publications.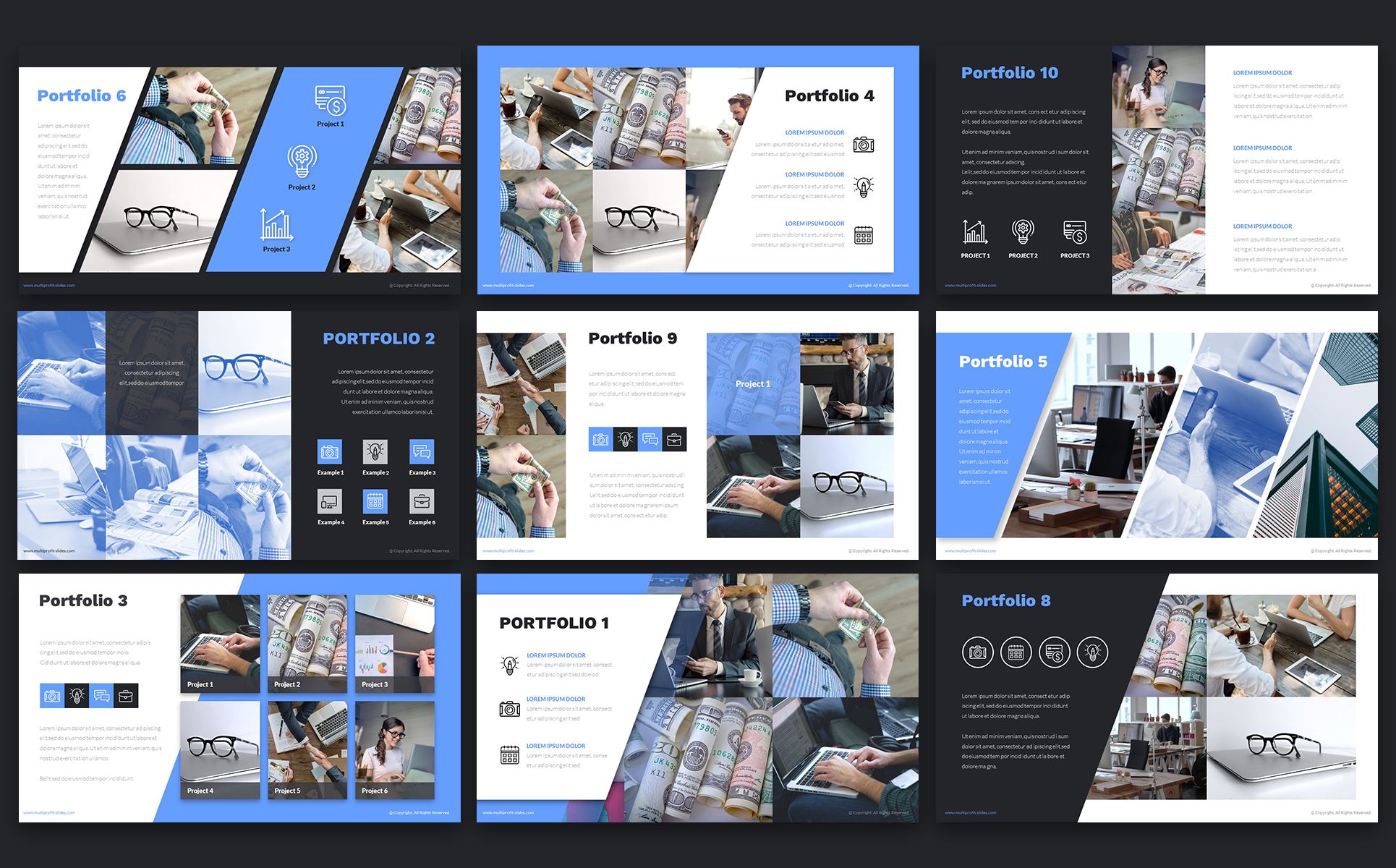 NIJ - Editorial Board Member (EBM)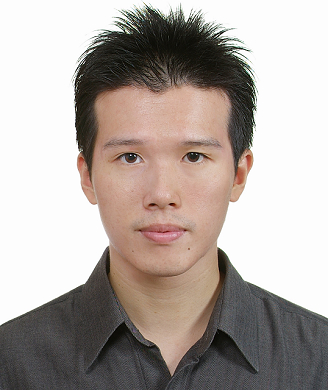 Professor Hung-Wei Wu
Department of Information and Communication, Kun Shan University - Taiwan
Contact Details
Email - qqq25q@gmail.com
Dean, College of Creative Media
Director, Innovation Startup and Incubation Center
Professor, Department of Information and Communication
Kun Shan University
Taiwan
About Professor Hung-Wei Wu
Hung-Wei Wu was born in Taipei, Taiwan, in 1978, and the Ph.D. degree from the Institute of Microelectronics, National Cheng Kung University, Taiwan, in 2007.
In 2007, he joined the Advanced Optoelectronics Technology Center, National Cheng Kung University, as a Post-Doctoral Research Fellow. Since 2009, he has been with the Kun Shan University, Tainan, Taiwan, where he is currently Dean of Creative of Media, Director of Innovation, Startup and Incubation Center, and Full Professor of Department of Computer and Communication. His research interests include planar microwave filters, thin-film microstrip lines, opto-electronics semiconductor thin films engineering, bioelectronics, and the biosensors in microwave and millimeter-wave applications.
Dr. Wu is Senior Member of IEEE and Member of the European Microwave Association (EuMA), the Institution of Engineering and Technology (IET), the IEEE MTT-S Technical Committee Member in MTT-10, the Nano-Biomedicine Technical Committee Member in the IEEE Nanotechnology Council (NTC), IEEE EMB-S Technical Committee Co-Chair on Bionanotechnology and BioMEMS, and the IEEE Region-10 Conference and Technical Seminar Committee. He also serves on the Technical Program Committee, the Organizing Chair of workshops of the IEEE Bio-Wireless Conference, the Technical Paper Review Committee Member of IEEE MTT-S International Microwave Symposium, and Associate Editor of Annual International Conference of the IEEE Engineering in Medicine and Biology Society. He has served as an Associate Editor for the International Journal of Microwave and Wireless Technologies and Recent Advances in Electrical and Electronic Engineering since 2013. He has served as invited speaker in many IEEE-related conferences such as IEEE MTT-S IMS, IEEE MTT-S RWS, and IEEE MTT-S APCAP…etc. He is now Founder and Chairperson of the Board of TECHTRON TECHNOLOGY CO., LTD. TECHTRON is mainly developing for new antibody-free and biomarker- free ?m-level particles/cells screening solutions and associating with the next-generation sequence of gene analysis. He has been published 86 SCI papers and issued 3 US patents, 5 CN patents, and 43 Taiwanese Patents.
He was the recipient of 2019 Innovative Progress Award by National Institute for Biotechnology and Medicine Industry, 2019 MERCK Award of Honor, 2019 Outstanding Teaching Award by Kun Shan University, 2018 National Innovation Award, 2017 Outstanding Electrical Engineering Professor Award twice, 2017 National Industrial Innovation Award, the Innovation Award in 2016 TECO International Green Tech Contest, 2016 IEEE MTT-S Outstanding Young Engineer Award. He was the recipient of the 2015 and 2014 National Innovation Award, the Outstanding Young Electrical Engineer Award and Outstanding Electrical Engineer Award in 2014, the IEEE Tainan Section Best Gold Member Award, the Outstanding Youth Award of TAIWAN Electronics Devices and Materials Association, and the Silver Medal Award of the Exhibition of Inventions Geneva, Switzerland, in 2013. He was also a recipient of the Gold Medal Award of the Taipei International Invention Competition and the Outstanding Research Academic Reward of Universities by Ministry of Science and Technology since 2012.
Professor Hung-Wei Wu handles review of manuscripts that are submitted under the following topics.
Biosensors and Bioelectronics
Dielectric Characterization of Cancer Cells
Microwave and Millimeter Wave Filters and Transitions
Opto-Electronics Semiconductor Devices and Materials
Multilayer Thin Films Fabrication and Characterization