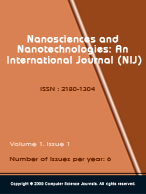 Nanosciences and Nanotechnologies: An International Journal (NIJ)
Published -
Bi-Monthly
| Established -
2011
| Year of Publication -
2022
SUBMISSION
August 31, 2022

NOTIFICATION
September 30, 2022

PUBLICATION
October 31, 2022

VIDEO PRESENTATIONS
Visit Video Section to see author video presentations on their publications.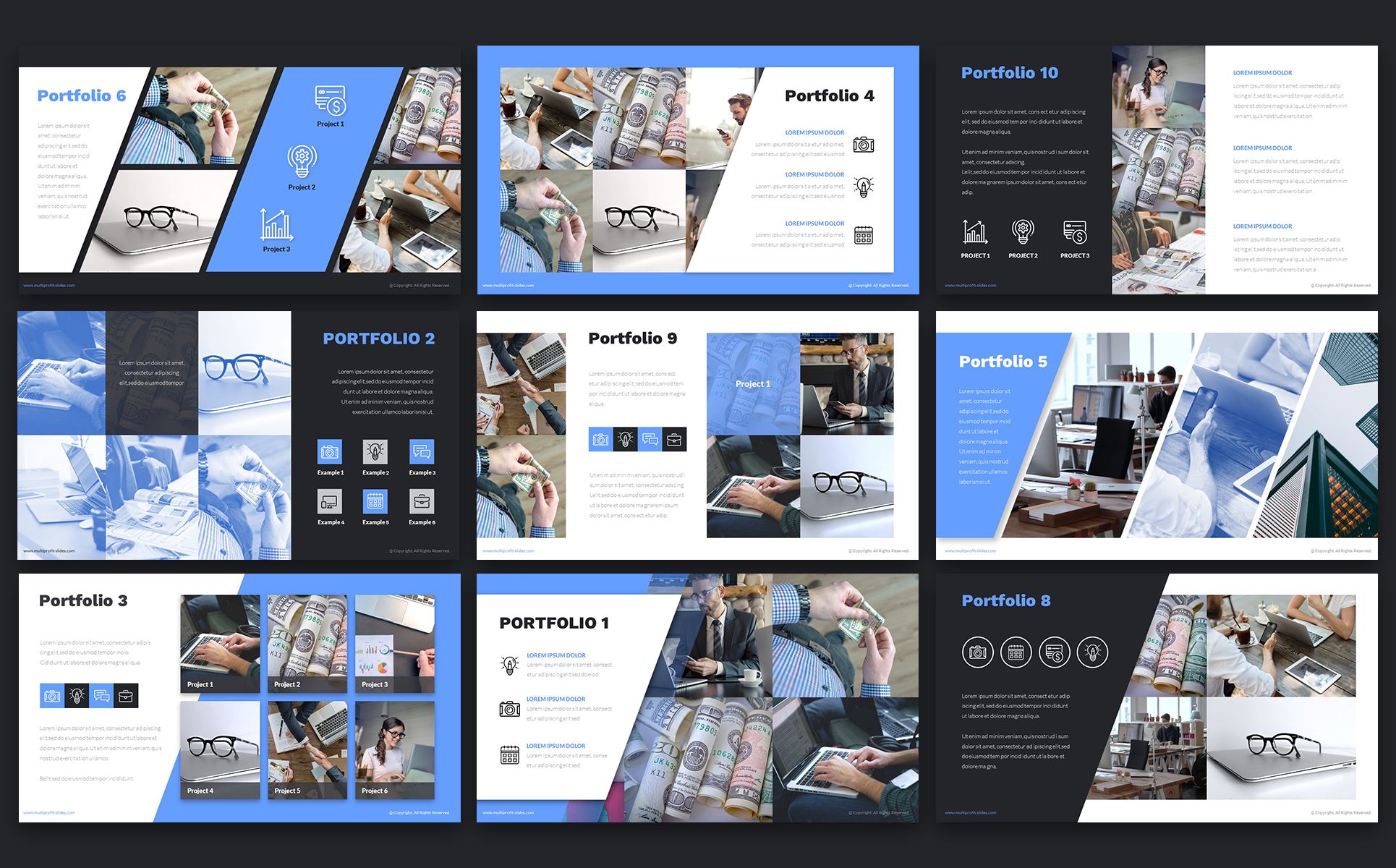 Nanosciences and Nanotechnologies: An International Journal (NIJ)
ISSN - 2180-1304
https://www.cscjournals.org/journals/NIJ/description.php


IMPORTANT DATES
Paper Submission - August 31, 2022
Author Notification - September 30, 2022
Issue Publication - October 31, 2022


• ISSUES ARCHIVE
https://www.cscjournals.org/journals/NIJ/issues-archive.php


• FORTHCOMING ARTICLES
https://www.cscjournals.org/library/forthcoming-articles.php


• PUBLICATIONS BY COUNTRIES, UNIVERSITIES, INSTITUTES & RESEARCH CENTERS
https://www.cscjournals.org/library/publicationplatforms.php


• VIDEO PRESENTATIONS
Video presentations of editors and authors.
https://www.cscjournals.org/authors/videos.php


• OPEN ACCESS LIBRARY
Journals - Bio science, Applied Sciences, Biometrics, Math, Marketing, Computer & Network Security.
https://www.cscjournals.org/library/byjournal.php


ABOUT NIJ
Nanotechnology has enormous potential to change society as it lead to new medical treatments and tools; more efficient energy production, storage and transmission; better access to clean water; more effective pollution reduction and prevention; and stronger, lighter materials.

Nanosciences and Nanotechnologies: An International Journal (NIJ) is a peer-review open access journal with a wide coverage, consolidating research activities in all areas of nanoscience and nanotechnology into a single and unique reference source. With an open access policy, NIJ is publishing high quality scientific research of technological findings, timely state-of-the-art reviews, current scientific research in the area relevant to nanoscience and nanotechnology.

NIJ is a peer-reviewed journal and covers wide range of topics that include atomic manipulation, DNA sequencing, green nanotechnology, molecular nanoscience, nanobiotechnology, nanochips, nanoelectronics, nanofluidics, nanoparticles, nanotubes, supramolecules and many other topics relevant to nanoscience and nanotechnology. The journal welcomes researchers, professors, students, scientists, engineers, policy makers and research centres and provides a platform to share their opinions and ideas with respect to nanosciences and nanotechnologies.
EDITORIAL BOARD MEMBERS
- Professor Sing Lee - Emeritus Professor at University of Malaya, Malaysia ()
- Professor Hung-Wei Wu - Department of Information and Communication, Kun Shan University (Taiwan)
- Dr. Min Chen - Brown University (United States of America)

Join NIJ Editorial Board >>
LIST OF TOPICS


Atomic and Nanoscale Characterization of Functiona


Computational Nanotechnology
















Nanofabrication and Processing of Nanoscale Materi



Nanomagnetism and Nanodevices


Nanomedicines Biomedical Nanotechnolog








Nanosensors and Nano-integration


Nanotechnology in Genetic Engineering

Nanotechnology in Molecular Engineering

Nanotechnology in Protein Engineering

Nanotechnology in Proteome

Nanotechnology in Structural Biology




Novel Applications of Nanostructured Materials

Properties of Nanoscale Materials




Structure Analysis at Atomic, Molecular, and Nanom



Synthesis of Nanostructured and Nanoscale Material


PAPER SUBMISSION DETAILS
In order to submit the paper, you need to register as author and then submit the paper through Author Dashboard. It is also important to ensure that the manuscript must be formatted as per NIJ Manuscript Preparation Guidelines. For further information, please refer to the following information.
NIJ Submission Guidelines - https://www.cscjournals.org/journals/NIJ/submission-guidelines.php

Register as Author - https://www.cscjournals.org/sm/au/step1.php
Register Your Special Issue - https://www.cscjournals.org/sm/si/step1.php

Please do not hesitate to contact us at cscpress@cscjournals.org if you require more information prior to submission. Our editors and support team are committed to provide quick response and support from initial submission to final publication with qualitative post-publication services.
Sincerely
Editorial Board Members
Nanosciences and Nanotechnologies: An International Journal (NIJ)