Full Text Available
(
no registration required
)

(188.88KB)
EXPLORE PUBLICATIONS BY COUNTRIES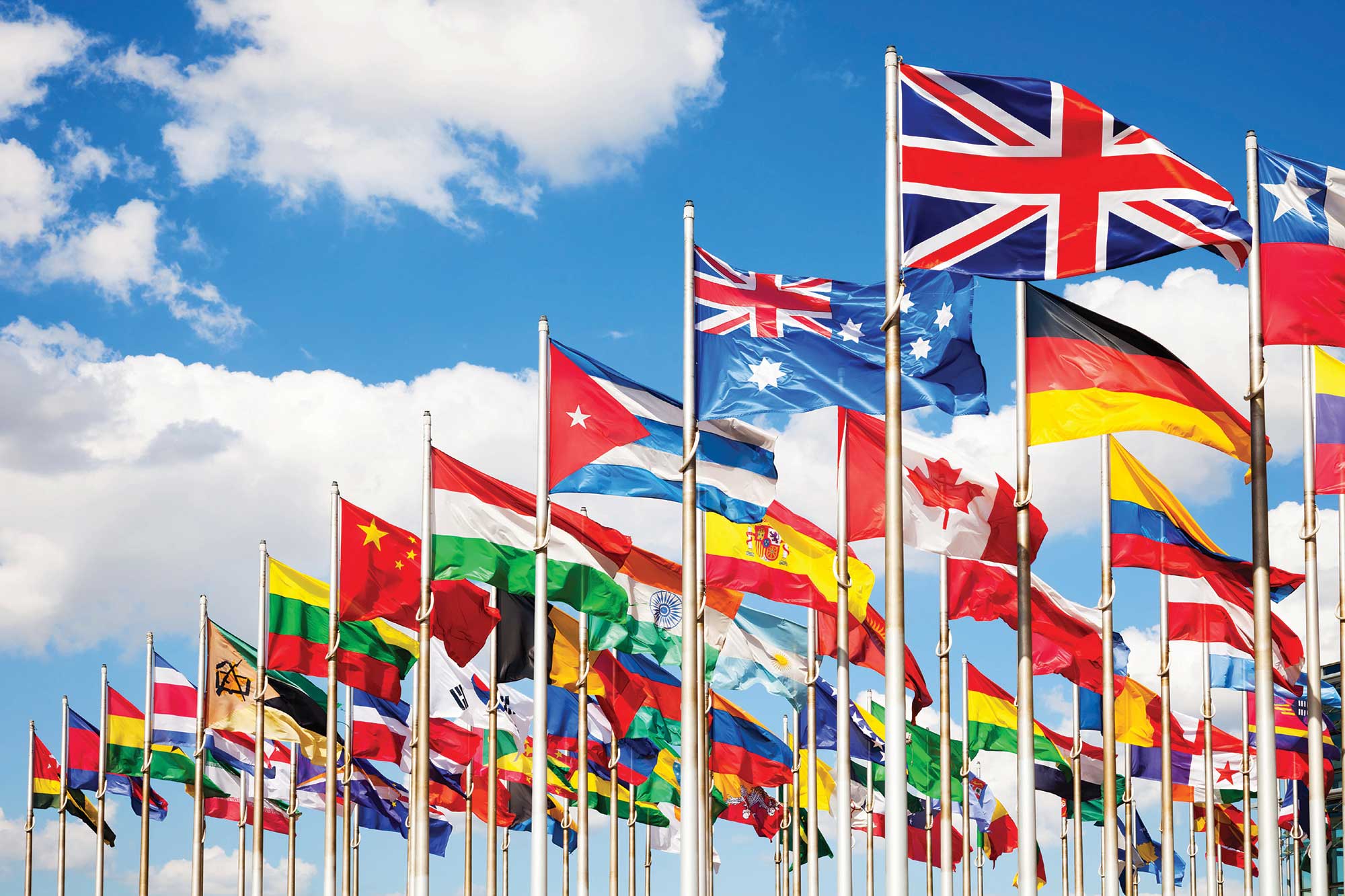 Research of Cruise Industry Development Bottlenecks In China
Ping Zhou
Pages -
64 - 71
| Revised -
10-07-2014
| Published -
10-08-2014
MORE INFORMATION
KEYWORDS
Cruise Industry, Tourism, Bottlenecks, Countermeasures.
ABSTRACT
Cruise industry is a comprehensive new industry, which has a strong impetus to the development of other industries. In recent years, as the explosive growth in cruise market, China has become a global rapidly-growing emerging cruise market. The cruise industry has begun transiting from infancy to the development phase, in all likelihood facing a number of bottlenecks problem. In this paper, the development trend of the cruise industry is first analyzed, then the bottlenecks of cruise industry are studied and finally some reasonable countermeasures and suggestions are put forward. By perfecting policy and legal, expanding industrial chain, diversifying investment mode, cultivating the market of consumer subjects, and establishing a scientific talents training mode of enterprise, the bottlenecks of cruise industry can be solved. This will consequently promote healthy and rapid development in cruise tourism industry, and give full play to the role of joint economy.
| | |
| --- | --- |
| 1 | Google Scholar |
| | |
| 2 | CiteSeerX |
| | |
| 3 | refSeek |
| | |
| 4 | Scribd |
| | |
| 5 | SlideShare |
| | |
| 6 | PdfSR |
| | |
China Cruise and Yacht Industry Association (CCYIA) statistics bulletin in 2003
China Cruise and Yacht Industry Association (CCYIA)2013 China Cruise Chronicle
H. Liu, Binglian Liu. China, Japan, and Korea Cruise Tourist Industry Development Research. Economic Review.117-120. 2012,9.
J. Cheng. "Preliminary study on global cruise traveling development condition." Shanghai Maritime affair University journal, 2006, 27 (1):67-72.
J. Zhou. "The Cruise economical characteristic and the law construction" [EB/OL],http://blog.sina.com.cn/s/blog17,218 c2c90100stjz.html.[ 2013-04-15]..
Kester, J. "Cruise Tourism". Tourism Economics, 2002.9(3):337–350
Papathanasis, A. & Beckmann, I. "Assessing the 'poverty of cruise theory' hypothesis." Annals of Tourism Research, 2011. 38(1), 153–174.
Q. Pan. "Research of International Cruise Economy Development Patten and Enlightenment to China". The science and technology and industrial .2007. (10):13-17
Verroneau, S., & Roy, J. ." Global service supply chain: An empirical study of current practices and challenges of a cruise line corporation."Tourism Management,2009, 30, 128–139.
Weaver, A."The McDonal dization thesis and cruise tourism." Annals of Tourism Research,2005. 32(2): 346–366.
X. Li, Chenguang Yan. "Development of cruise industry certain policies and legal matter in China". China maritime law research, 2013,24(3):48.53
Y.Li. "The Development Prospects of Chinese Modern Cruise Economy". Water Transportation Digest, 2005(9).
Z. Huang."Ctuise Policy and Marketing Enviroment Analysis in Japan". Korea Ocean Aquatic Development College.2007
"China Cruise and Yacht Industry Association (CCYIA)", Shanghai Hongkou Regional peoples government, the Shanghai international shipping research center arranges. 2012-2013 Chinese cruise development report, 2013.
Dr. Ping Zhou
School of Management Shanghai University of Engineering Science Shanghai, 201600, China - China