Full Text Available
(
no registration required
)

(1.1MB)
EXPLORE PUBLICATIONS BY COUNTRIES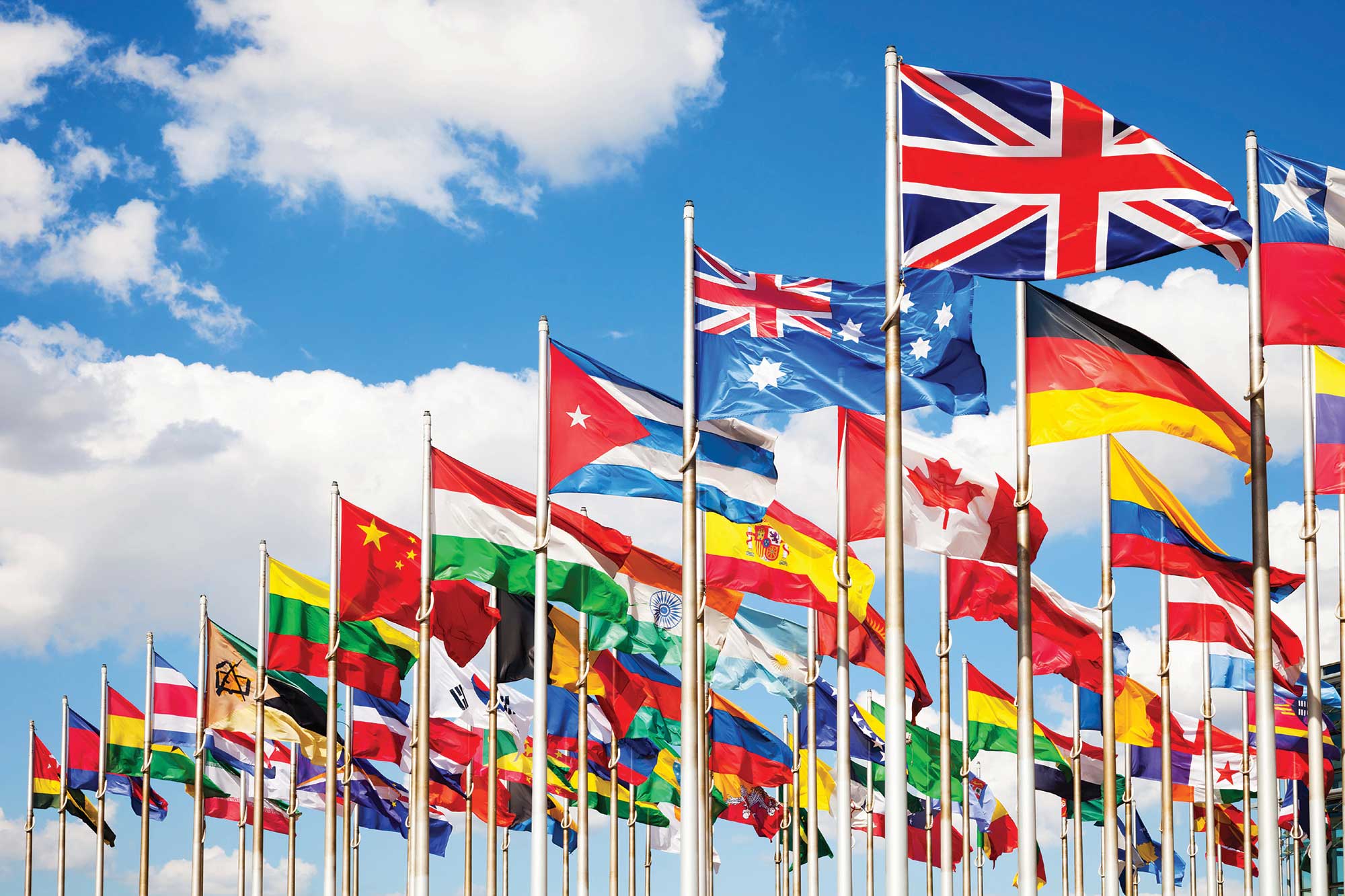 The Reasons social media contributed to 2011 Egyptian Revolution
Rabia Minatullah Sohail, Nadine Chebib
Pages -
139 - 162
| Revised -
01-09-2011
| Published -
05-10-2011
MORE INFORMATION
KEYWORDS
Social media, 2011 Egyptian Revolution, Facebook
ABSTRACT
In recent years, social media has become very significant for social networking. In the past, its main use was personal, but nowadays, its becoming part of all facets of our lives, social and political. In the first quarter of 2011, the Middle East has witnessed many popular uprisings that have yet to reach an end. While these uprisings have often been termed "Facebook Revolutions" or "Twitter Revolutions", there are many ambiguities as to the extent to which social media affected these movements. In this paper we discuss the role of social media and its impact on the 2011 Egyptian revolution. Though the reasons for the uprising were manifold, we will focus on how social media facilitated and accelerated the movement.
| | |
| --- | --- |
| 1 | Google Scholar |
| | |
| 2 | CiteSeerX |
| | |
| 3 | refSeek |
| | |
| 4 | Scribd |
| | |
| 5 | SlideShare |
| | |
| 6 | PdfSR |
| | |
A blog is a type of website or part of a website. Blogs are usually maintained by an individual with regular entries of commentary, descriptions of events, or other material such as graphics or video. Entries are commonly displayed in reverse-chronological order.
AFP: French news agency
Cable News Network (CNN) is a U.S. cable news channel founded in 1980 by Ted Turner.
GB (gigabyte) is a multiple of the unit byte for digital information storage. 1 gigabyte = 1000000000 bytes.
Hashtag symbolized by #, is used to mark keywords or topics in a Tweet. It was created organically by Twitter users as a way to categorize messages.
It is a location-based social networking website based on software for mobile devices.
Java is a programming language that derives much of its syntax from C and C++ but has a simpler object model and fewer low-level facilities.
Microblogging is another type of blogging, featuring very short posts.
MTV Video Music Award (commonly abbreviated as a VMA), is an award presented by the cable channel MTV to honor the best in music videos.
PayPal is a Web-based application for the secure transfer of funds between member accounts.
Swiss Pharma: A leading pharmaceuticals company in the area of Healthcare.
The New York Times is an American daily newspaper founded, and continuously published in New York City, since 1851.
The Republican Party nominee for Vice President
User interface describes the way people interact with a site and the way users can access its functions.
User-centered design (UCD) is a design philosophy and a process in which the needs, wants, and limitations of end users of a product are given extensive attention at each stage of the design process.
YouTube's Advanced Uploader helps users reliably upload large files to the site (up to 20GB). By using Java on the client side, the file is transmitted in chunks ensuring each piece of the file is received before sending the next.
Miss Rabia Minatullah Sohail
rabia3891@hotmail.com
Miss Nadine Chebib