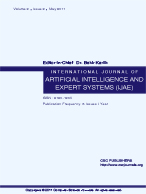 International Journal of Artificial Intelligence and Expert Systems (IJAE)
Impact Factor -
Published -
Bi-Monthly
| Established - | Year of Publication -
2015
Published by
CSC Journals, Kuala Lumpur Malaysia.

ABOUT IJAE
International Journal of Artificial Intelligence and Expert Systems (IJAE) provide a platform to Artificial Intelligence (AI) & Expert Systems (ES) scientists and professionals to share their research and report new advances in the field of AI and ES. IJAE is a peer review open access journal producing high quality research articles and studies as well as state-of-the-art surveys related to AI and ES. By establishing an effective channel of communication between theoretical researchers and practitioners, IJAE provides necessary support to practitioners in the design and development of intelligent and expert systems, and the difficulties faced by the practitioners in using the theoretical results provide feedback to the theoreticians to revalidate their models. IJAE thus meets the demand of both theoretical and applied researchers in artificial intelligence, soft computing and expert systems.
IJAE is a broad journal covering all branches of Artificial Intelligence and Expert Systems and its application in the topics including but not limited to AI for web intelligence applications, automated reasoning, case-based reasoning, emotional intelligence, expert systems components, fuzzy sets and logic, intelligent planning, intelligent system architectures, machine learning and neural networks for AI.
The journal mainly targets academics, scientists, researchers, specialists, artificial intelligence analysts, logicians and artificial neural network investigators by publishing latest content relevant to artificial intelligence and expert systems so as to provide necessary support in the design, development and implementation of intelligent and expert systems.
INVITATION FOR OPEN ACCESS PUBLICATIONS
PAPER SUBMISSION
August 31, 2015
AUTHOR NOTIFICATION : September 30, 2015
ISSUE PUBLICATION : October 2015

AUTHOR SERVICES
IJAE provide great services to its authors that ensure efficient and smooth execution of submission, peer-review, publication and all the steps in between that are needed for quality publication. It includes:
Online submission system
Fast Communication
Early View Service
SEO Optimization
Abstracting & Indexing
Refer to IJAE Author Services for more information.
PARTNERSHIPS & COLLABORATIONS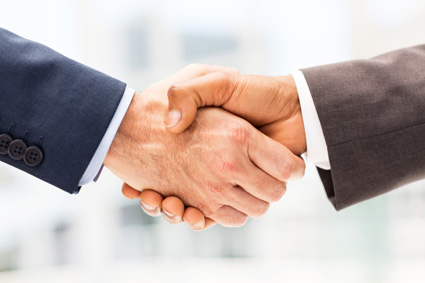 Share your ideas for partnerships and corporate tie-ups at both individual and organizational levels.
Find more in Partnerships & Collaborations from authors, editors, readers to societies, librarians, book sellers and conference organizers.