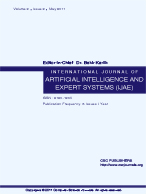 International Journal of Artificial Intelligence and Expert Systems (IJAE)
Published -
Bi-Monthly
| Established -
2010
| Year of Publication -
2022
SUBMISSION
November 30, 2022

NOTIFICATION
December 31, 2022

PUBLICATION
January 31, 2023

VIDEO PRESENTATIONS
Visit Video Section to see author video presentations on their publications.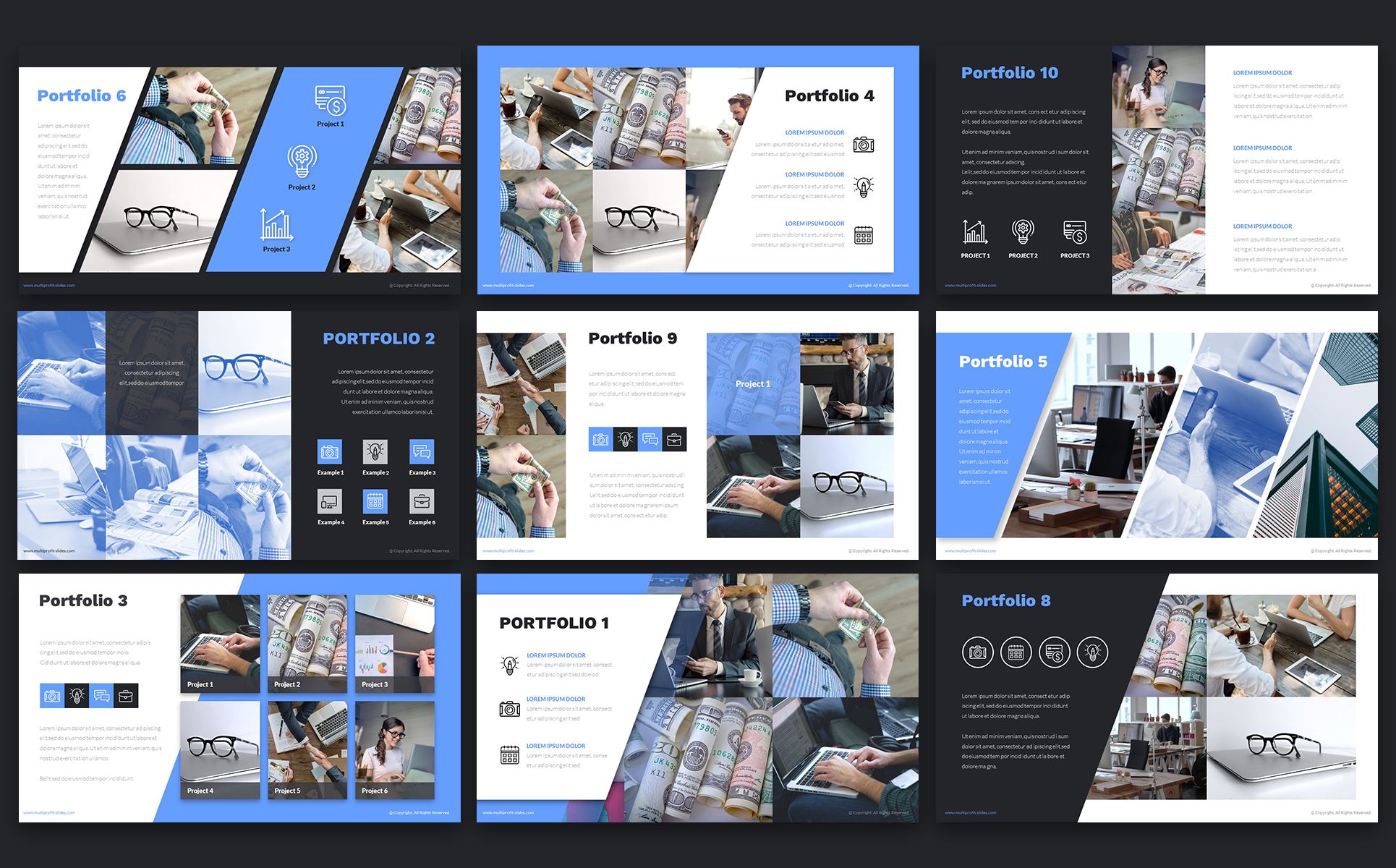 CITATION REPORT FOR IJAE
Below calculations are based on in-process citations that are extracted through Google Scholar.


Total Citations = 347
Self Citations = 0
Total Publications = 69


Citation Impact
(Total Citations - Self Citations) / Total Publications

Citation Impact
(347 - 0) / 69 = 5.029
SR

M-CODE

CITATION

1

Karlik, B. The Positive Effects of Fuzzy C-Means Clustering on Supervised Learning Classifiers.

2

Elyazgi, M., Nilashi, M., Ibrahim, O., Rayhan, A., & Elyazgi, S. (2016). Evaluating the Factors Influencing E-book Technology Acceptance among School Children Using TOPSIS Technique. Journal of Soft Computing and Decision Support Systems, 3(2), 11-25.

3

Turabieh, H. (2016). A Hybrid ANN-GWO Algorithm for Prediction of Heart Disease. American Journal of Operations Research, 6(02), 136.

4

Bala, A., Malhotra, S., Gupta, N., & Ahuja, N. (2016). Emerging Green ICT: Heart Disease Prediction Model in Cloud Environment. In Proceedings of International Conference on ICT for Sustainable Development (pp. 579-587). Springer Singapore.

5

Ruiz-Fernández, D., Torra, A. M., Soriano-Payá, A., Marín-Alonso, O., & Palencia, E. T. (2016). Aid decision algorithms to estimate the risk in congenital heart surgery. Computer Methods and Programs in Biomedicine.

6

Pant, H., & Srivastava, R. MINDEX_IB: A Feature Selection method for Imbalanced Dataset. IONOSPHERE, 34(2), 126-225.

7

Patil, N., Patil, A. S., & Pawar, B. V. (2016). Survey of Named Entity Recognition Systems with respect to Indian and Foreign Languages. International Journal of Computer Applications, 134(16).

8

Das, B. R., Patnaik, S., Baboo, S., & Dash, N. S. (2015). A System for Recognition of Named Entities in Odia Text Corpus Using Machine Learning Algorithm. In Computational Intelligence in Data Mining-Volume 1 (pp. 315-324). Springer India.

9

Amarappa, S., & Sathyanarayana, S. V. kannada named entity recognition and classification (nerc) based on multinomial naďve bayes (mnb) classifier.

10

ORESKI, D., & KLICEK, B. A novel feature selection techniques based on contrast set mining.
Complete Citation Report >>
Soruce: Google Scholar.