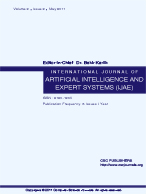 International Journal of Artificial Intelligence and Expert Systems (IJAE)
Published -
Bi-Monthly
| Established -
2010
| Year of Publication -
2023
SUBMISSION
September 30, 2023

NOTIFICATION
October 31, 2023

PUBLICATION
November 30, 2023

VIDEO PRESENTATIONS
Visit Video Section to see author video presentations on their publications.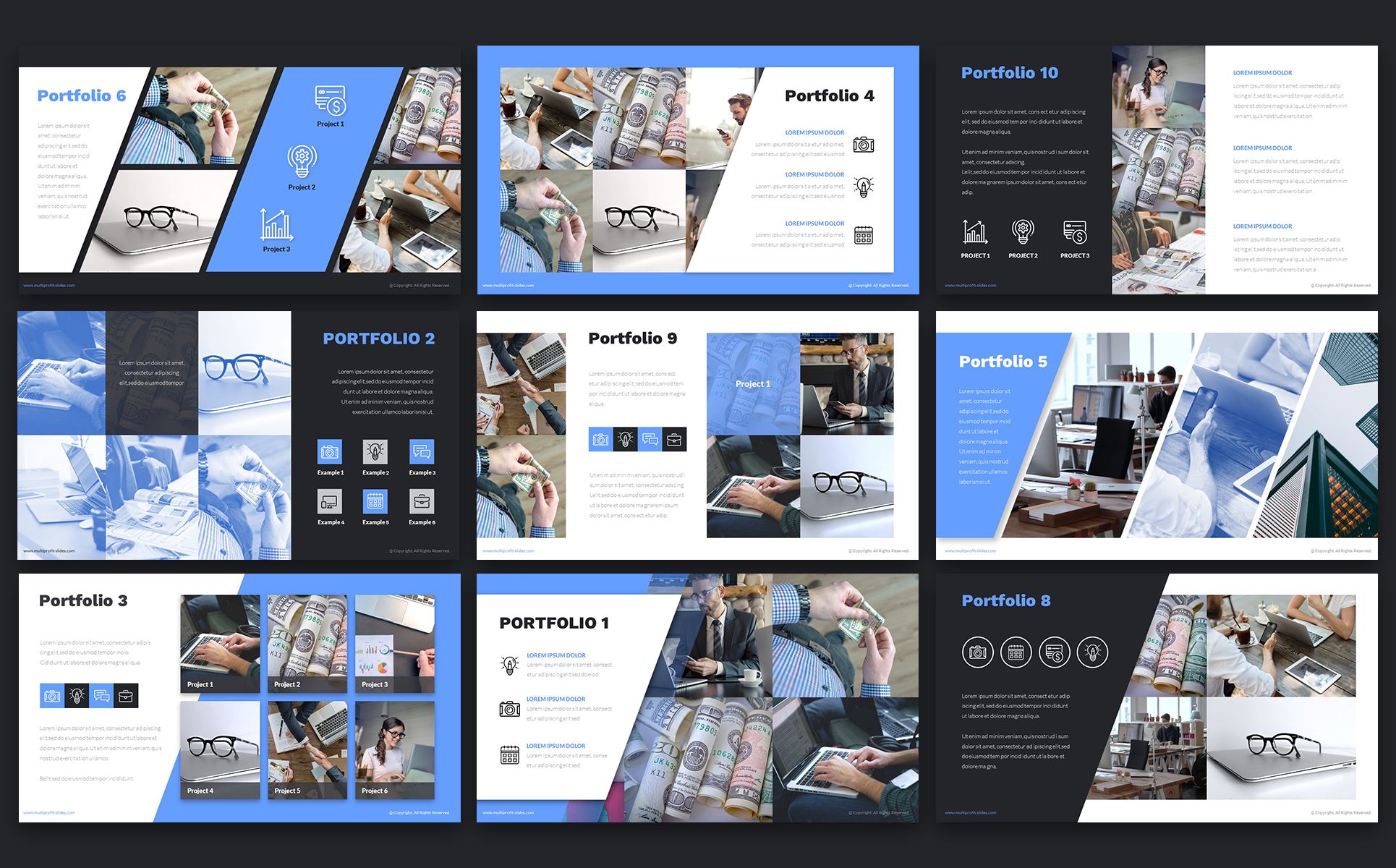 International Journal of Artificial Intelligence and Expert Systems (IJAE)
ISSN - 2180-124X
https://www.cscjournals.org/journals/IJAE/description.php


IMPORTANT DATES
Paper Submission - September 30, 2023
Author Notification - October 31, 2023
Issue Publication - November 30, 2023


• ISSUES ARCHIVE
https://www.cscjournals.org/journals/IJAE/issues-archive.php


• FORTHCOMING ARTICLES
https://www.cscjournals.org/library/forthcoming-articles.php


• PUBLICATIONS BY COUNTRIES, UNIVERSITIES, INSTITUTES & RESEARCH CENTERS
https://www.cscjournals.org/library/publicationplatforms.php


• VIDEO PRESENTATIONS
Video presentations of editors and authors.
https://www.cscjournals.org/authors/videos.php


• OPEN ACCESS LIBRARY
Journals - Bio science, Applied Sciences, Biometrics, Math, Marketing, Computer & Network Security.
https://www.cscjournals.org/library/byjournal.php


ABOUT IJAE
International Journal of Artificial Intelligence and Expert Systems (IJAE) provide a platform to Artificial Intelligence (AI) & Expert Systems (ES) scientists and professionals to share their research and report new advances in the field of AI and ES. IJAE is a peer review open access journal producing high quality research articles and studies as well as state-of-the-art surveys related to AI and ES. By establishing an effective channel of communication between theoretical researchers and practitioners, IJAE provides necessary support to practitioners in the design and development of intelligent and expert systems, and the difficulties faced by the practitioners in using the theoretical results provide feedback to the theoreticians to revalidate their models. IJAE thus meets the demand of both theoretical and applied researchers in artificial intelligence, soft computing and expert systems.

IJAE is a broad journal covering all branches of Artificial Intelligence and Expert Systems and its application in the topics including but not limited to AI for web intelligence applications, automated reasoning, case-based reasoning, emotional intelligence, expert systems components, fuzzy sets and logic, intelligent planning, intelligent system architectures, machine learning and neural networks for AI.

The journal mainly targets academics, scientists, researchers, specialists, artificial intelligence analysts, logicians and artificial neural network investigators by publishing latest content relevant to artificial intelligence and expert systems so as to provide necessary support in the design, development and implementation of intelligent and expert systems.

EDITOR-IN-CHIEF
Professor Bekir Karlik - McGill University (Canada)
ASSOCIATE EDITORS
- Professor Abdulhamit Subasi - Effat University (Saudi Arabia)
- Dr. Christos Troussas - University of West Attica (Greece)
- Assistant Professor Tossapon Boongoen - Royal Thai Air Force Academy (Thailand)

EDITORIAL BOARD MEMBERS
- Dr. Mehmet Fatih Yilmaz - LAM Research (United States of America)
- Professor Mu-Song Chen - Da-Yeh University (Taiwan)
- Assistant Professor Israel Gonzalez-Carrasco - Universidad Carlos III de Madrid (Spain)
- Associate Professor Cemil Turan - Suleyman Demirel University (Kazakhstan)
- Dr. Recep Kizilaslan - American University of Middle East (Kuwait)

Join IJAE Editorial Board >>
LIST OF TOPICS


AI for Service Engineering

AI for Web Intelligence Applications


AI Parallel Processing Tools

AI Tools for CAD and VLSI Analysis/Design/Testing

AI Tools for Computer Vision and Speech Understand


Application in VLSI Algorithms and Mobile Communic




Derivative-free Optimisation Algorithms


Evolutionary and Swarm Algorithms

Expert System Development Stages

Expert Systems Components

Expert-System Development Lifecycle


Heuristic and AI Planning Strategies and Tools

Hybridisation of Intelligent Models/algorithms



Integrated/Hybrid AI Approaches



Intelligent System Architectures



Knowledge-Based/Expert Systems






Object-Oriented Programming for AI

Parallel and Distributed Realisation of Intelligen


Reasoning and Evolution of Knowledge Bases



Self-Healing and Autonomous Systems


Visual/linguistic Perception


PAPER SUBMISSION DETAILS
In order to submit the paper, you need to register as author and then submit the paper through Author Dashboard. It is also important to ensure that the manuscript must be formatted as per IJAE Manuscript Preparation Guidelines. For further information, please refer to the following information.
IJAE Submission Guidelines - https://www.cscjournals.org/journals/IJAE/submission-guidelines.php

Register as Author - https://www.cscjournals.org/sm/au/step1.php
Register Your Special Issue - https://www.cscjournals.org/sm/si/step1.php

Please do not hesitate to contact us at cscpress@cscjournals.org if you require more information prior to submission. Our editors and support team are committed to provide quick response and support from initial submission to final publication with qualitative post-publication services.
Sincerely
Editorial Board Members
International Journal of Artificial Intelligence and Expert Systems (IJAE)