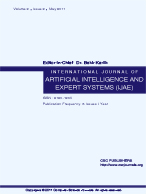 International Journal of Artificial Intelligence and Expert Systems (IJAE)
Published -
Bi-Monthly
| Established -
2010
| Year of Publication -
2023
SUBMISSION
February 28, 2023

NOTIFICATION
March 31, 2023

PUBLICATION
April 30, 2023

VIDEO PRESENTATIONS
Visit Video Section to see author video presentations on their publications.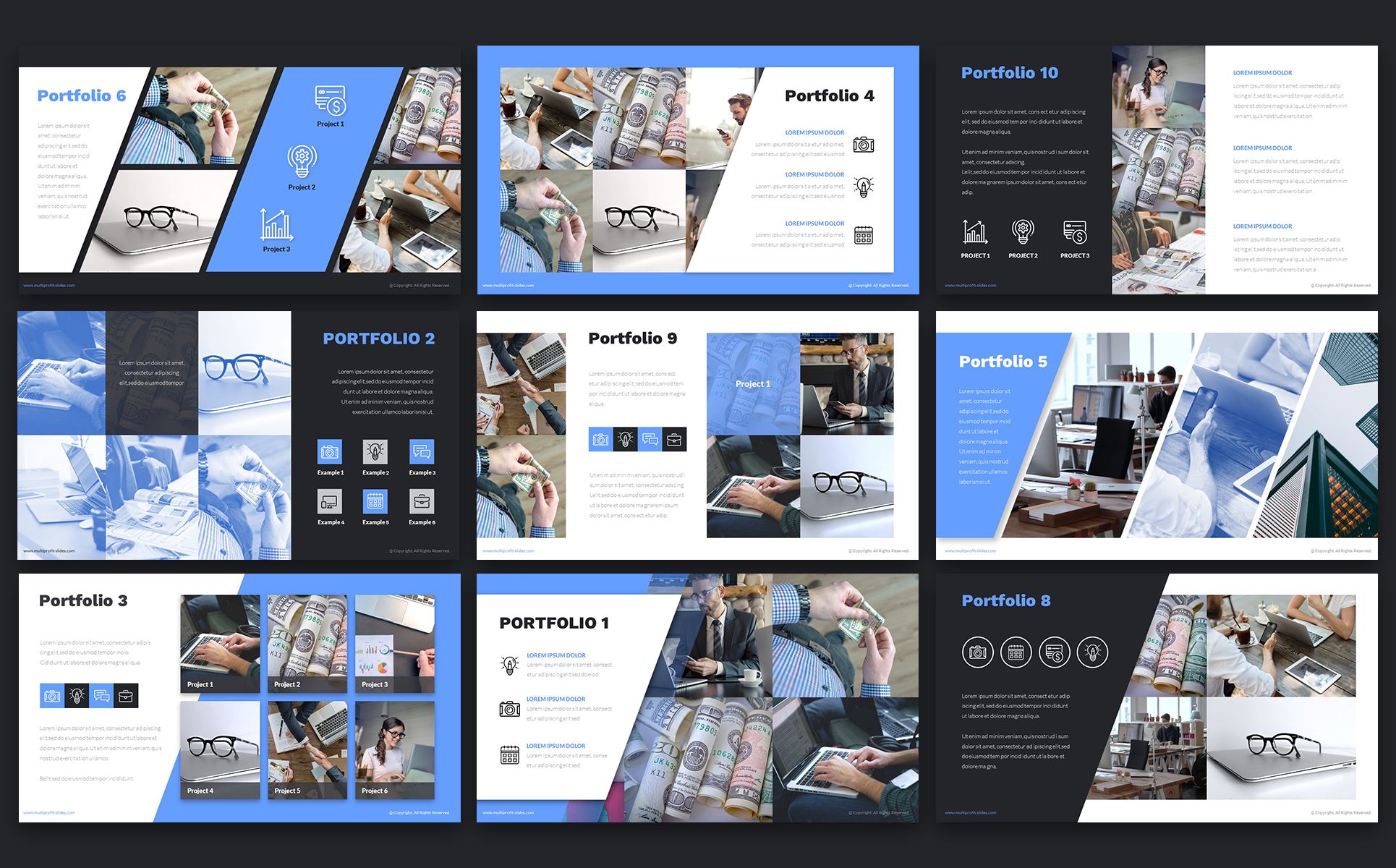 IJAE - Associate Editor-in-Chief (AEiC)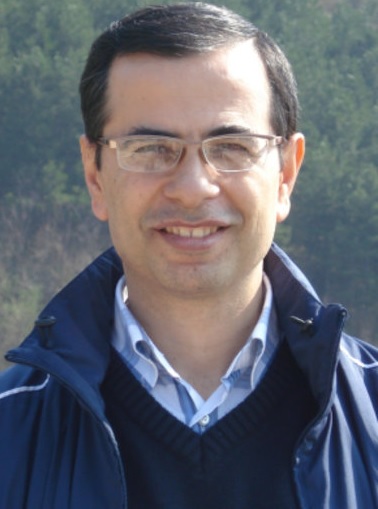 Professor Abdulhamit Subasi
Effat University - Saudi Arabia
Contact Details
Email - abdulhamitsubasi@gmail.com
Effat University College of Engineering, Jeddah, Saudi Arabia
Saudi Arabia
About Professor Abdulhamit Subasi
Abdulhamit Subasi is specialized in Artificial Intelligence, Machine Learning, Biomedical Signal and Image Processing. Concerning application of machine learning to different fields, he wrote more than ten book chapters and more than 190 published journal and conference papers. He is also author of the books, "Practical Guide for Biomedical Signals Analysis Using Machine Learning Techniques" and "Practical Machine Learning for Data Analysis Using Python". He worked at many institutions as an academician and Georgia Institute of Technology, Georgia, USA, as a researcher. He has been awarded with the Queen Effat Award for Excellence in Research, May 2018. He worked as a Professor of computer science at Effat University, Jeddah, Saudi Arabia between 2015 and 2020. Since 2020, he has been working as a Professor of medical physics at Faculty of Medicine, University of Turku, Turku, Finland.
Professor Abdulhamit Subasi handles review of manuscripts that are submitted under the following topics.
AI in Bioinformatics
Emotional Intelligence
Machine learning
Neural Networks for AI