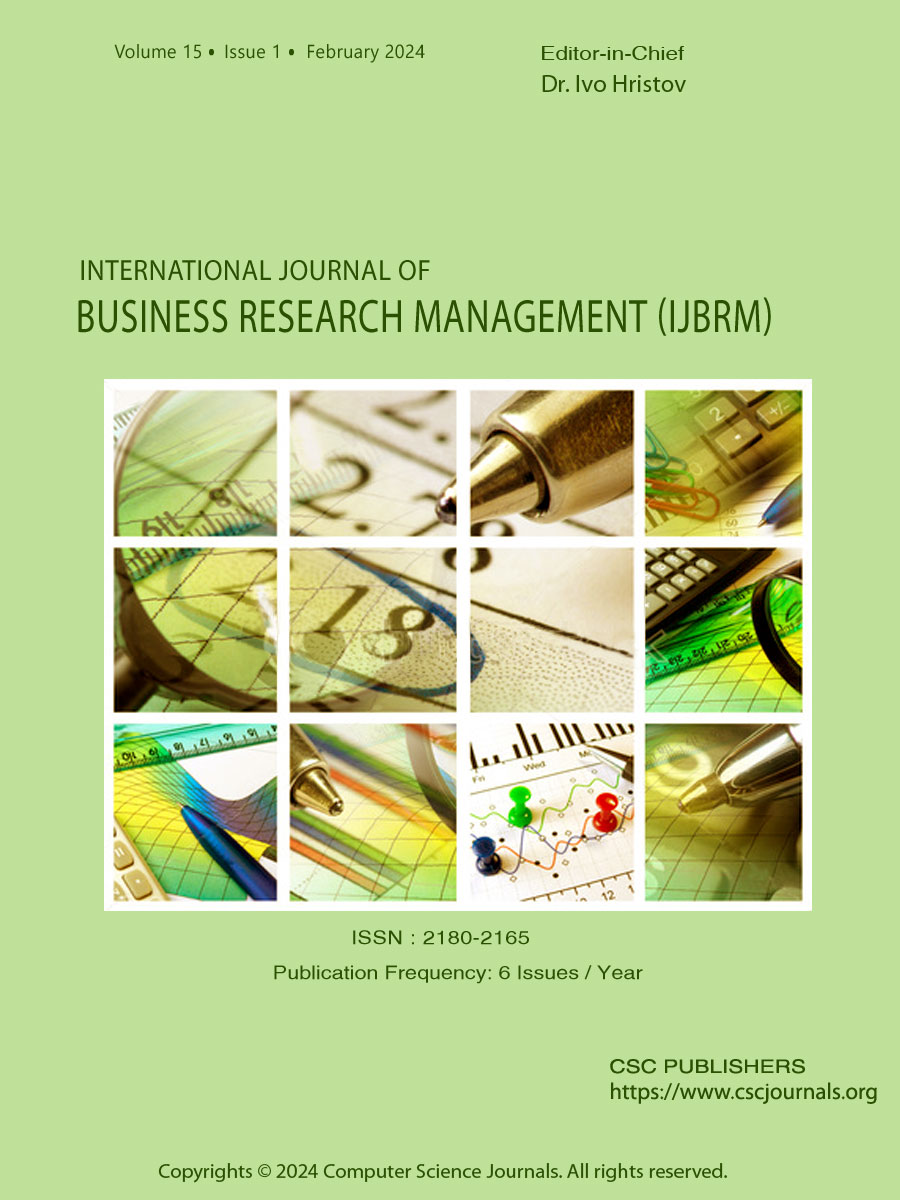 International Journal of Business Research and Management (IJBRM)
Published -
Bi-Monthly
| Established -
2010
| Year of Publication -
2021
SUBMISSION
January 31, 2022

NOTIFICATION
February 28, 2022

PUBLICATION
March 31, 2022

VIDEO PRESENTATIONS
Visit Video Section to see author video presentations on their publications.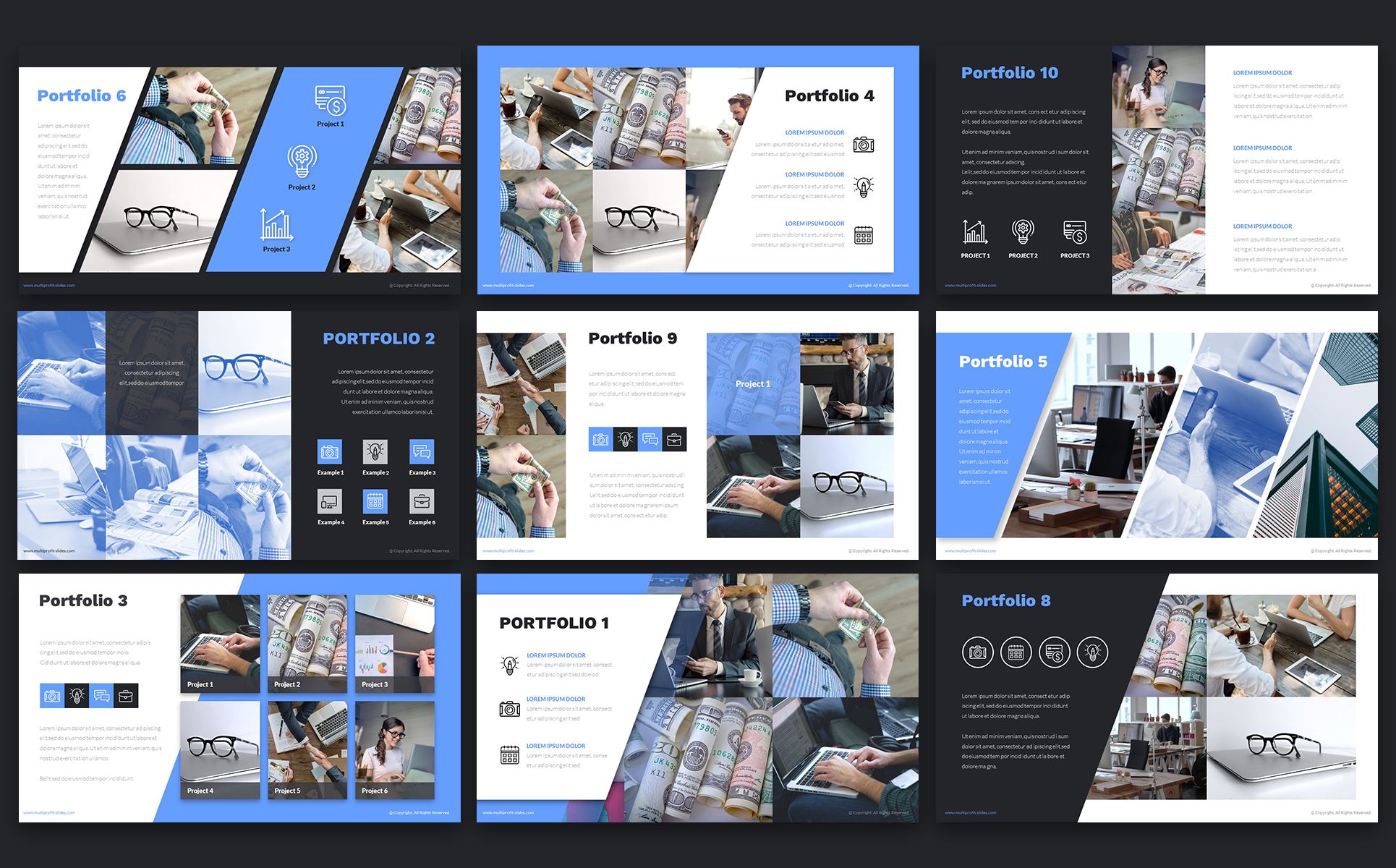 IJBRM - Editor-in-Chief (EiC)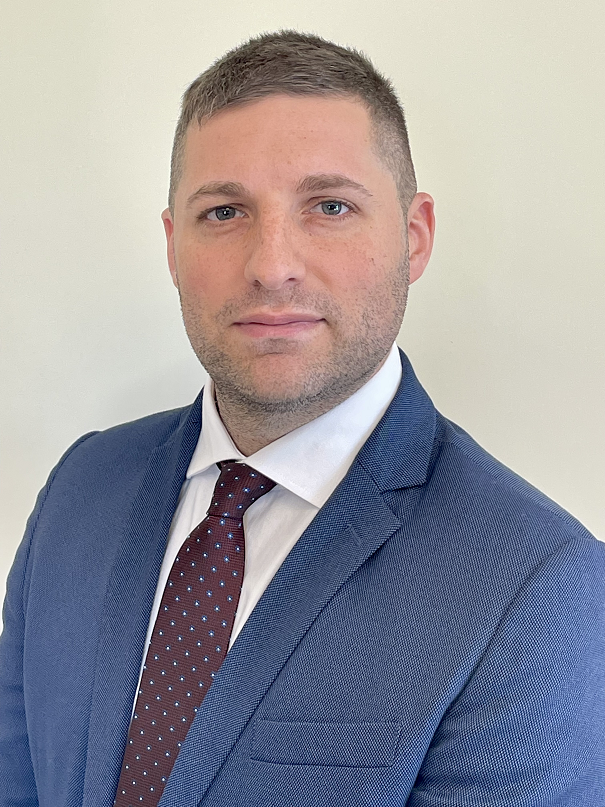 Dr. Matteo Cristofaro
University of Rome - Italy
Contact Details
Email - matteo.cristofaro@uniroma2.it
Via Columbia 2, 00133, Rome (Italy)
Italy
Institutional/Personal page
https://economia.uniroma2.it/faculty/238/cristofaro-matteo
About Dr. Matteo Cristofaro
Matteo Cristofaro completed his doctoral studies at the University of Rome Tor Vergata, School of Economics, Department of Management and Law in December 2016. Since January 2017, he is Post-doc research fellow in Management at the University of Rome 'Tor Vergata', Department of Management and Law. His work draws from the established concept of bounded rationality and tries to advance the strategic/managerial decision making literature leading to a new reconsideration of executives' actions as mostly based on cognitive errors, affective states and – in general – irrational forces. This conceptual reshaping could have an impact on how executives' decisions are conceived and, in particular, it could help reinforce our knowledge about the psychological architecture of the firm. In this vein, he authored the recent Affect-Cognitive Theory of management decisions. Moreover, besides trying to demonstrate the reasons behind deviations from canonical decision making, he is also committed in identifying the strategies to be implemented as to reduce (or overcome) executives' cognitive errors.
His research papers have appeared in a few refereed international journals (e.g., Journal of Business Research, European Management Journal) as well as he is reviewer and editorial board members in several international journals (e.g., Journal of Management History), and leading conferences (e.g., AoM, EURAM).
In brief, his interests lie mainly in strategic decision making, behavioral strategy and organizational adaptation.
Dr. Matteo Cristofaro handles review of manuscripts that are submitted under the following topics.
General Business Research
General Management
Organizational Behavior & Theory
Business Model and Strategy
Knowledge Management and Organisational Learning