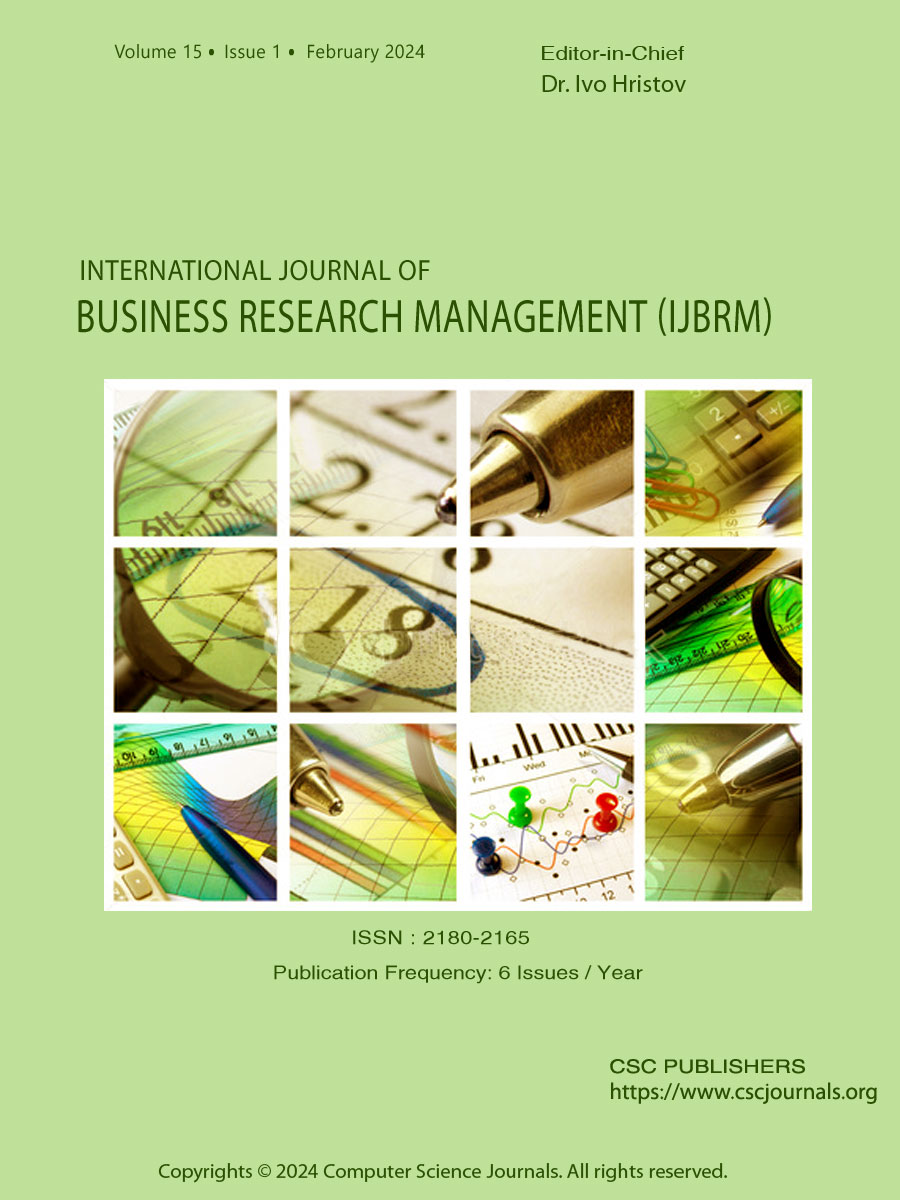 International Journal of Business Research and Management (IJBRM)
Published -
Bi-Monthly
| Established -
2010
| Year of Publication -
2021
SUBMISSION
September 30, 2021

NOTIFICATION
October 31, 2021

PUBLICATION
November 2021

VIDEO PRESENTATIONS
Visit Video Section to see author video presentations on their publications.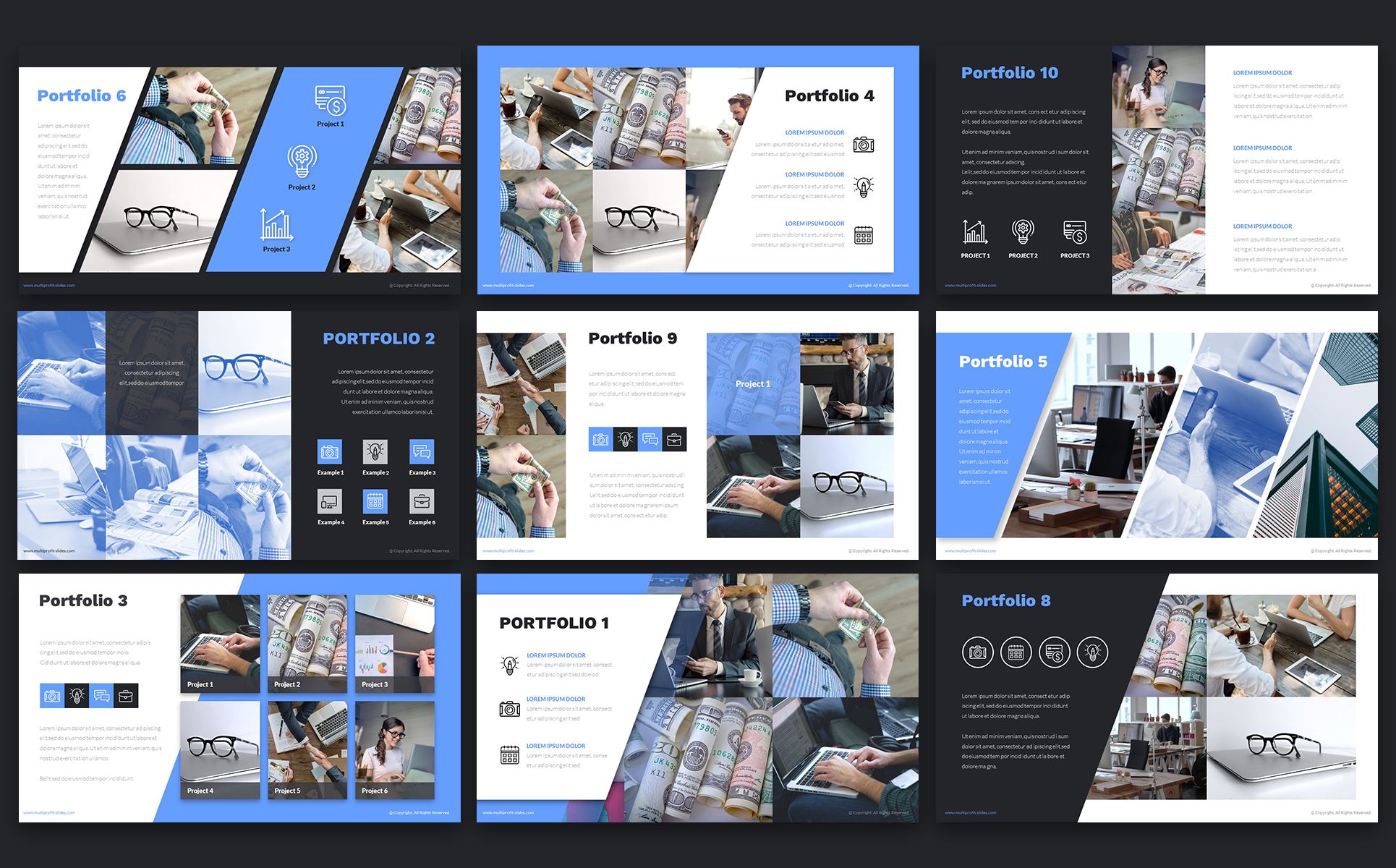 CITATION REPORT FOR IJBRM
Below calculations are based on citations that are extracted through Google Scholar until December 31, 2020.


Total Citations = 930
Self Citations = 7
Total Publications = 114


Citation Impact
(Total Citations - Self Citations) / Total Publications

Citation Impact
(930 - 7) / 114 = 8.096
SR

M-CODE

CITATION

1

SAHAN, S., & YILDIZ, A. (2020). DETERMINING THE RELATIONSHIP BETWEEN PRESENTEEISM AND ORGANIZATIONAL SUPPORT IN NURSING. International Journal of Health Services Research and Policy, 5(3), 306-314.

2

Mensah, C., Appietu, M. E., & Asimah, V. K. (2020). Work-based social support and hospitality internship satisfaction. Journal of Hospitality, Leisure, Sport & Tourism Education, 100242.

3

Mosayebi, A., Ghorbani, S., & Masoomi, B. (2020). Applying fuzzy delphi and best-worst method for identifying and prioritizing key factors affecting on university-industry collaboration. Decision Science Letters, 9(1), 107-118.

4

Olvera, C., Piqué, J. M., Cortés, U., & Nemirovsky, M. (2020). Evaluating University-Business Collaboration at Science Parks: a Business Perspective. Triple Helix, 1(aop), 1-41.

5

Meutia, R. F., Sinulingga, S., Fawzeea, B. K., & Sadalia, I. (2020). THE INFLUENCE OF CONSUMER PERCEPTION AND BRAND IMAGE ON THE PURCHASING INTEREST IN KILLINEY COFFEE SHOPS AMONG THE YOUNG GENERATION IN MEDAN. INTERNATIONAL JOURNAL ON LANGUAGE, RESEARCH AND EDUCATION STUDIES, 4(1), 164-179.

6

Muslimah, D. N., Suhendro, S., & Masitoh, E. (2020). Factors Affecting Capital Structure in Property and Real Estate Companies Listed on the IDX. Batanghari University Scientific Journal Jambi, 20 (1), 195-200.

7

Heliola, S., Waspada, I., & Soekarno, S. (2020). Determinant Of Capital Structure: A Comparison Survey Of Manufacturing And Non-Manufacturing Indonesian Listed Companies. European Journal of Molecular & Clinical Medicine, 7(2), 5336-5348.

8

Ashraf, A., & Rezina, S. (2020). Factors Affecting the Capital Structure of the Textile Industry in Bangladesh: An Inferential Study. Financial Risk and Management Reviews, 6(1), 40-51.

9

Akhter, A., & Maruf-Ul-Alam, M. (2020). Determinants of Optimal Capital Structure: An Empirical Study on Manufacturing Companies in Bangladesh. Journal of Banking & Financial Services, 225.

10

Fitriyanto, N., & Haryono, S. (2020). Determinants of Capital Structure: Empirical Evidence on the IDX30 Index on the Indonesia Stock Exchange. Wahana Accounting Scientific Journal, 15 (1), 85-106.
Complete Citation Report >>
Soruce: Google Scholar as for December 31, 2020.