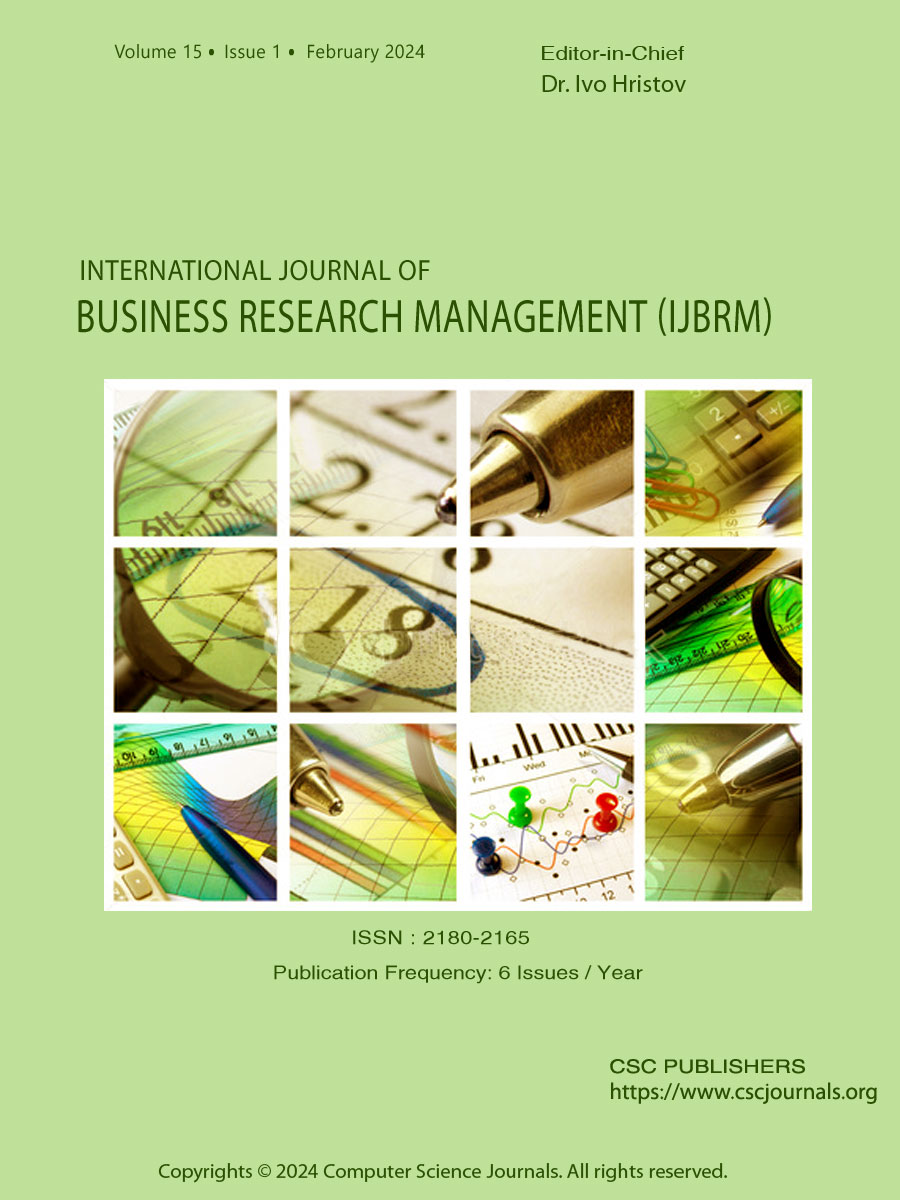 International Journal of Business Research Management (IJBRM)
Published -
Bi-Monthly
| Established -
2010
| Year of Publication -
2023
SUBMISSION
November 30, 2023

NOTIFICATION
December 31, 2023

PUBLICATION
January 31, 2024

VIDEO PRESENTATIONS
Visit Video Section to see author video presentations on their publications.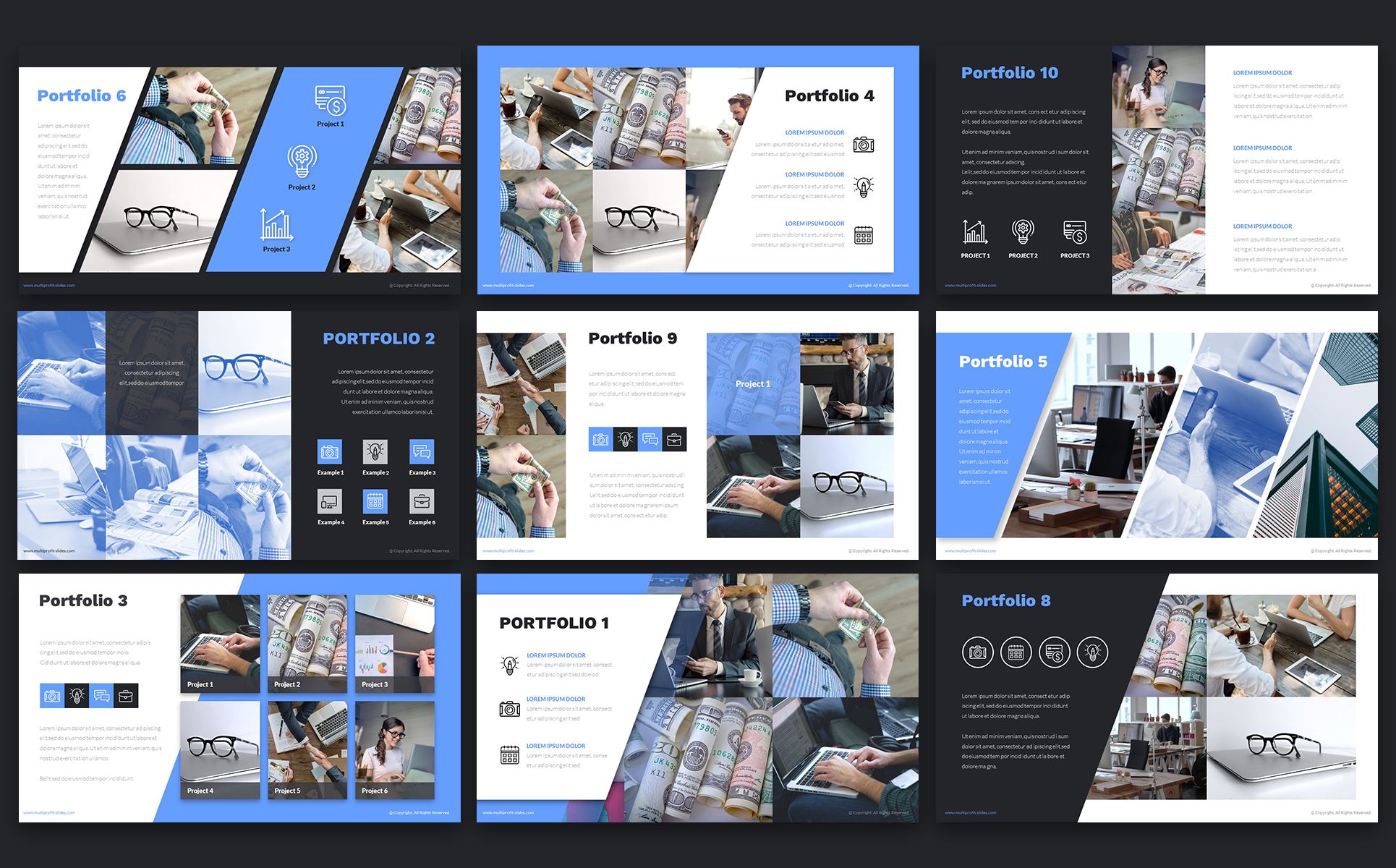 CITATION REPORT FOR IJBRM
Below calculations are based on citations that are extracted through Google Scholar until December 31, 2021.


Total Citations = 1269
Self Citations = 49
Total Publications = 130


Citation Impact
(Total Citations - Self Citations) / Total Publications

Citation Impact
(1269 - 49) / 130 = 9.385
SR

M-CODE

CITATION

1

Fatonah, S., & Haryanto, A. (2022). Exploring market orientation, product innovation and competitive advantage to enhance the performance of SMEs under uncertain evens. Uncertain Supply Chain Management, 10(1), 161-168.

2

Lubis, M., Lumingkewas, L. W., & Lubis, A. R. (2022). Business Process Re-Engineering: Strategies for Health Management Services in Puskesmas. In Proceedings of Sixth International Congress on Information and Communication Technology (pp. 175-184). Springer, Singapore.

3

Polinkevych, O., Glonti, V., Baranova, V., Levchenko, V., & Yermoshenko, A. (2022). CHANGE OF BUSINESS MODELS OF UKRAINIAN INSURANCE COMPANIES IN THE CONDITIONS OF COVID-19.

4

Adeyemi, B. S., & Aigbavboa, C. O. (2022). An evaluation of the impacts of construction professionals' conflict on performance in the Nigerian construction industry. International Journal of Building Pathology and Adaptation.

5

Malle, G. G., Mwonge, L. A., & Naho, A. (2022). Effectiveness of fraud prevention and detection methods in the public sector in Tanzania. Journal of Accounting and Taxation, 14(1), 30-36.

6

Dixit, S. (2022). Artifical Intelligence and CRM: A Case of Telecom Industry. In Adoption and Implementation of AI in Customer Relationship Management (pp. 92-114). IGI Global.

7

Dasgupta, M., & Dey, A. K. (2021). Mediating role of job crafting in the relationship between organisational culture and employee engagement. International Journal of Indian Culture and Business Management, 22(1), 89-109.

8

de Oliveira Dias, M. The effectiveness of provisory measures (MPs) in Brazil.

9

Dias, M. D. O. (2021). Chapter-2 The Four-Type Negotiation Matrix: Addressing Challenges and Best Practices for Business Negotiation Cases. AND PRACTICEOF, 21.

10

Ikuemonisan, E. S., & Ajibefun, I. A. (2021). Economic Implications of Smallholders' Collaborative Groupings on Household Income and Adaptability to Climate Change in Nigeria. Sustainability, 13(24), 13668.
Complete Citation Report >>
Soruce: Google Scholar as for December 31, 2021.