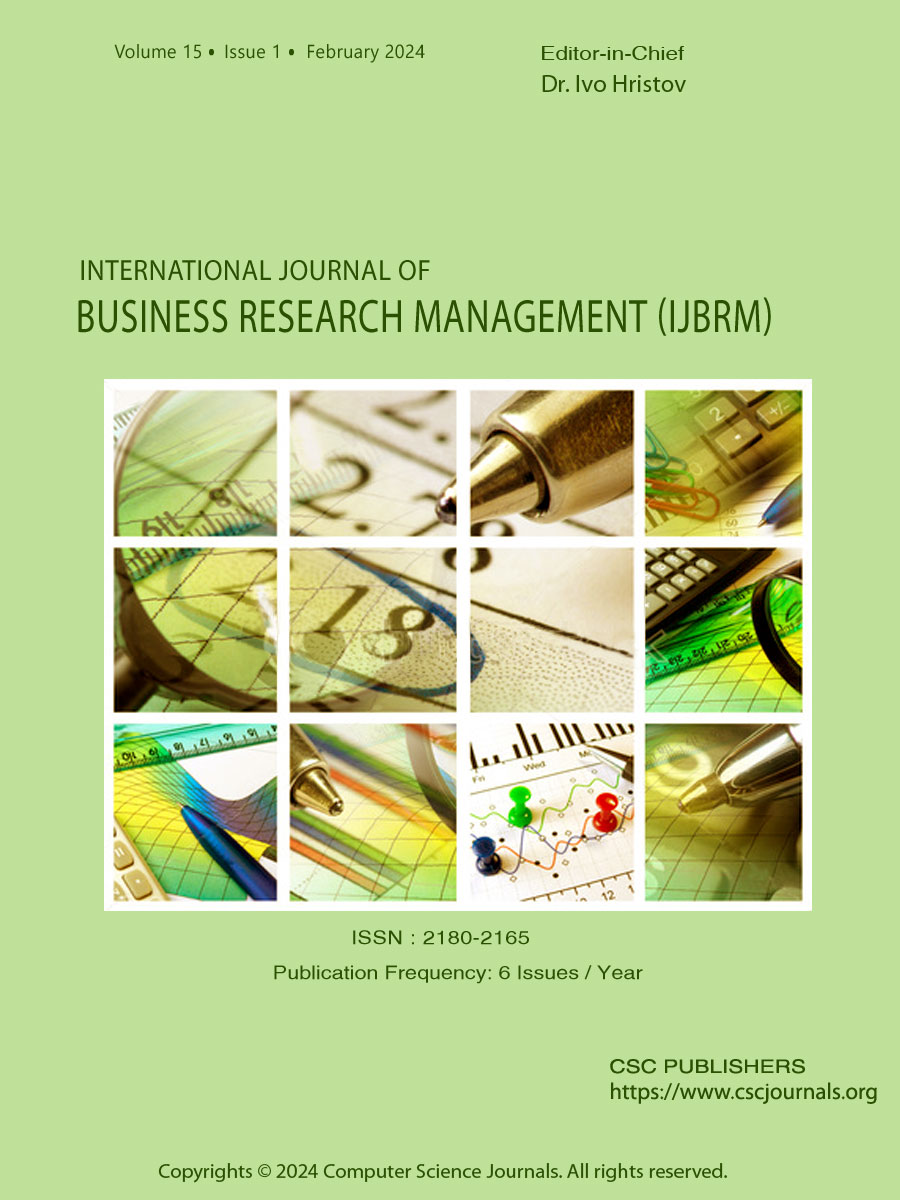 International Journal of Business Research Management (IJBRM)
Published -
Bi-Monthly
| Established -
2010
| Year of Publication -
2022
SUBMISSION
June 30, 2022

NOTIFICATION
July 31, 2022

PUBLICATION
August 31, 2022

VIDEO PRESENTATIONS
Visit Video Section to see author video presentations on their publications.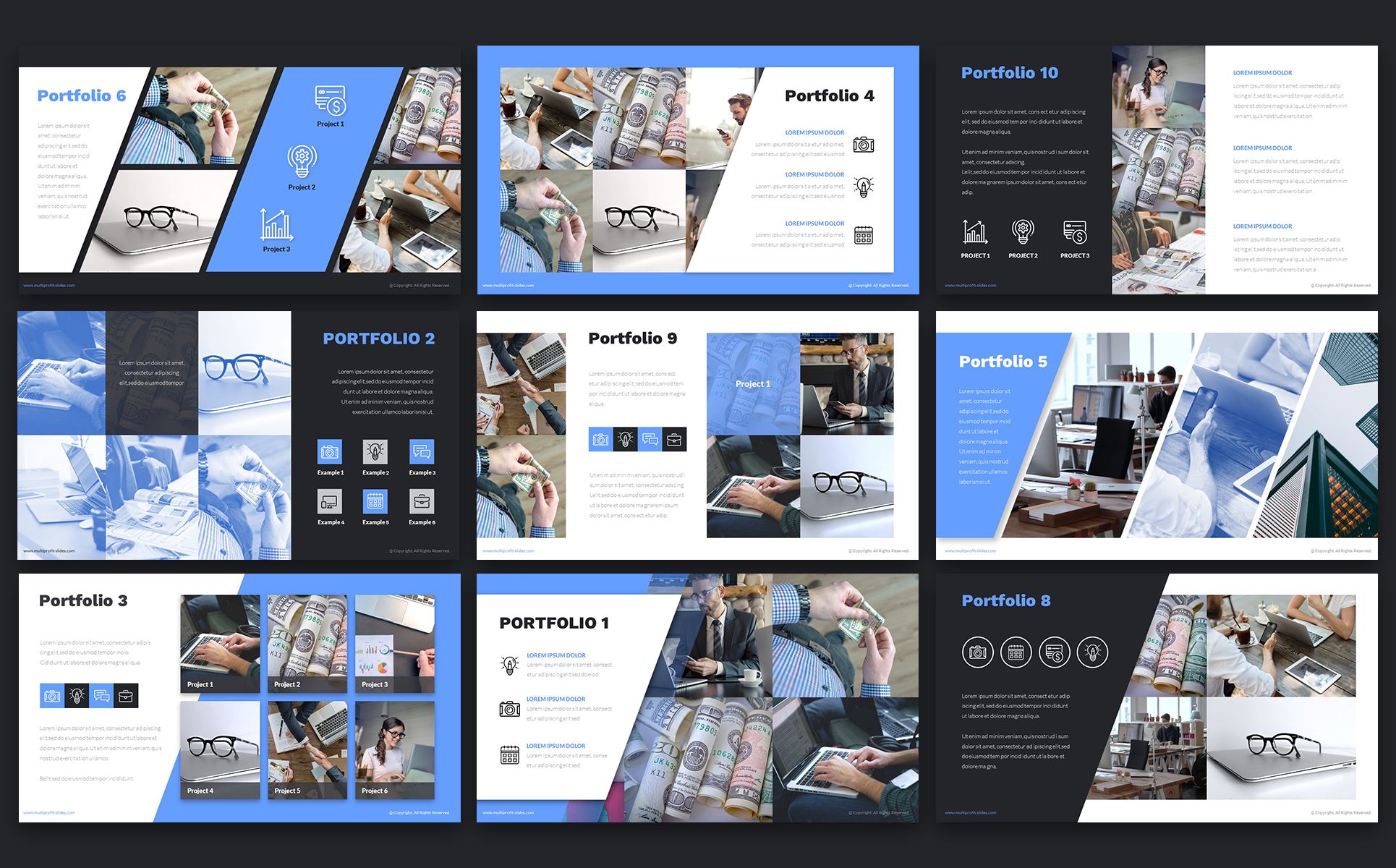 IJBRM - Editorial Board Member (EBM)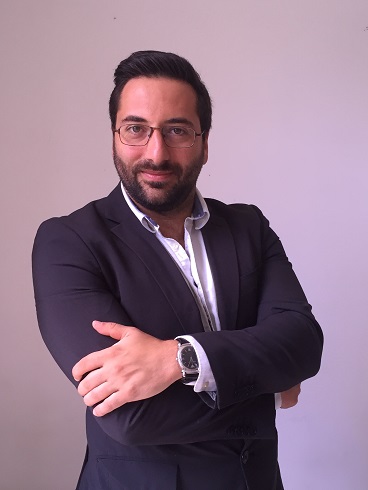 Dr. Diego Altieri
Getúlio Vargas Foundation - Brazil
Contact Details
Email - diego.altieri@fgv.br
Rua Jornalista Orlando Dantas, 33
Brazil
Institutional/Personal page
https://br.linkedin.com/in/diegoaltieri
About Dr. Diego Altieri
Diego Altieri received his PhD in Administration at GetĂșlio Vargas Foundation - Brazilian School of Public and Business Administration (FGV/EBAPE) in Brazil in co-tutelage with Tor Vergata University in Rome (Italy) in 2019. Since then, he is Post-doc research fellow and invited Professor at FGV/EBAPE. He is associate researcher at e-lab - Research Laboratory in Government and Electronic Business and at the Social Management Studies Program (PEGS) at FGV/EBAPE. His research is mainly divided into two strands: I. the strategic and emancipatory role of information technology in emerging countries; II. the investigation of hybrid alternatives Development Management (DM) on poverty in emerging countries, with a focus on solidarity economy. He started publish in refereed international journals (e.g. Journal of High Technology Management Research) and leading conferences (e.g., EGOS, CMS). He is reviewer in several international journals (e.g. Journal of Knowledge Management, Internet Research).
Dr. Diego Altieri handles review of manuscripts that are submitted under the following topics.
Management Information Systems
Globalisation, Business and Systems
General Management
Case Studies
Public Responsibility and Ethics