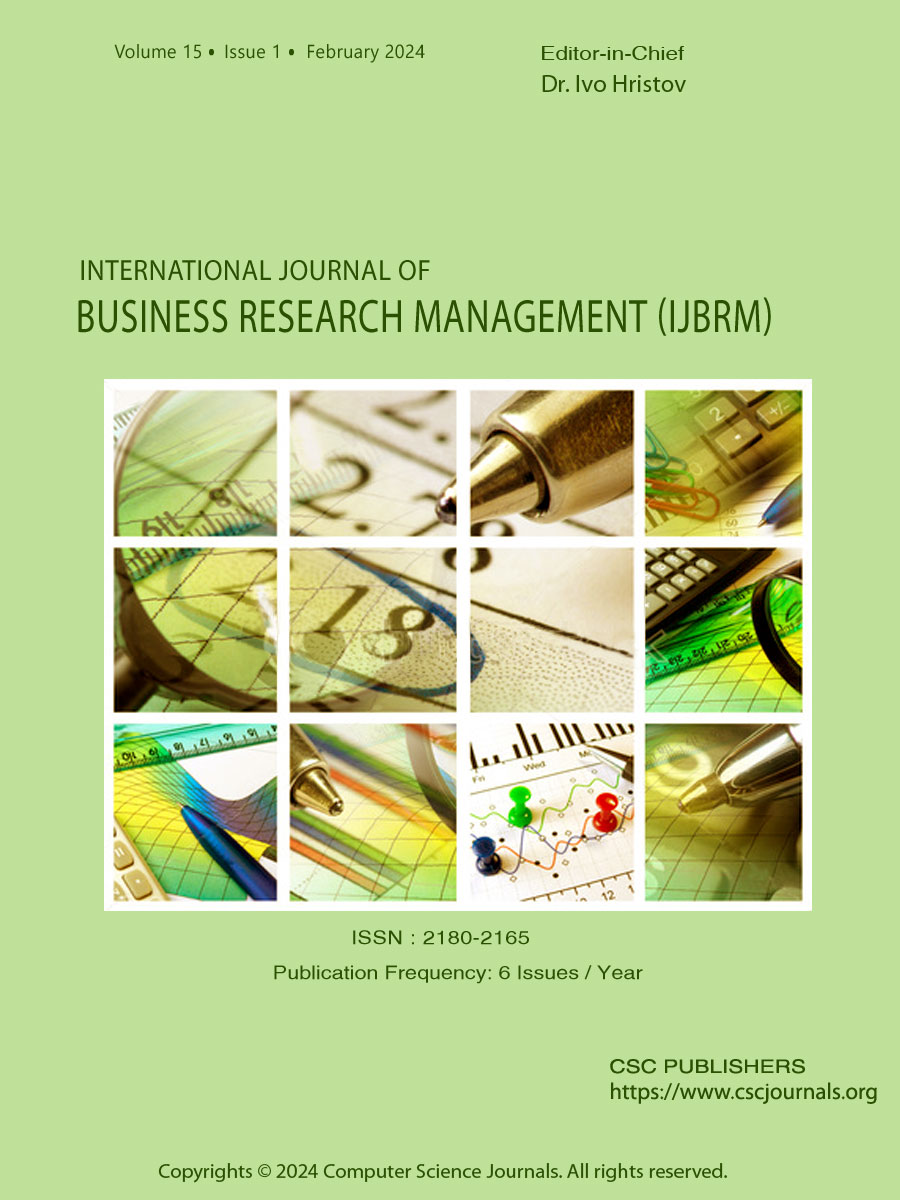 International Journal of Business Research Management (IJBRM)
Published -
Bi-Monthly
| Established -
2010
| Year of Publication -
2023
SUBMISSION
September 30, 2023

NOTIFICATION
October 31, 2023

PUBLICATION
November 30, 2023

VIDEO PRESENTATIONS
Visit Video Section to see author video presentations on their publications.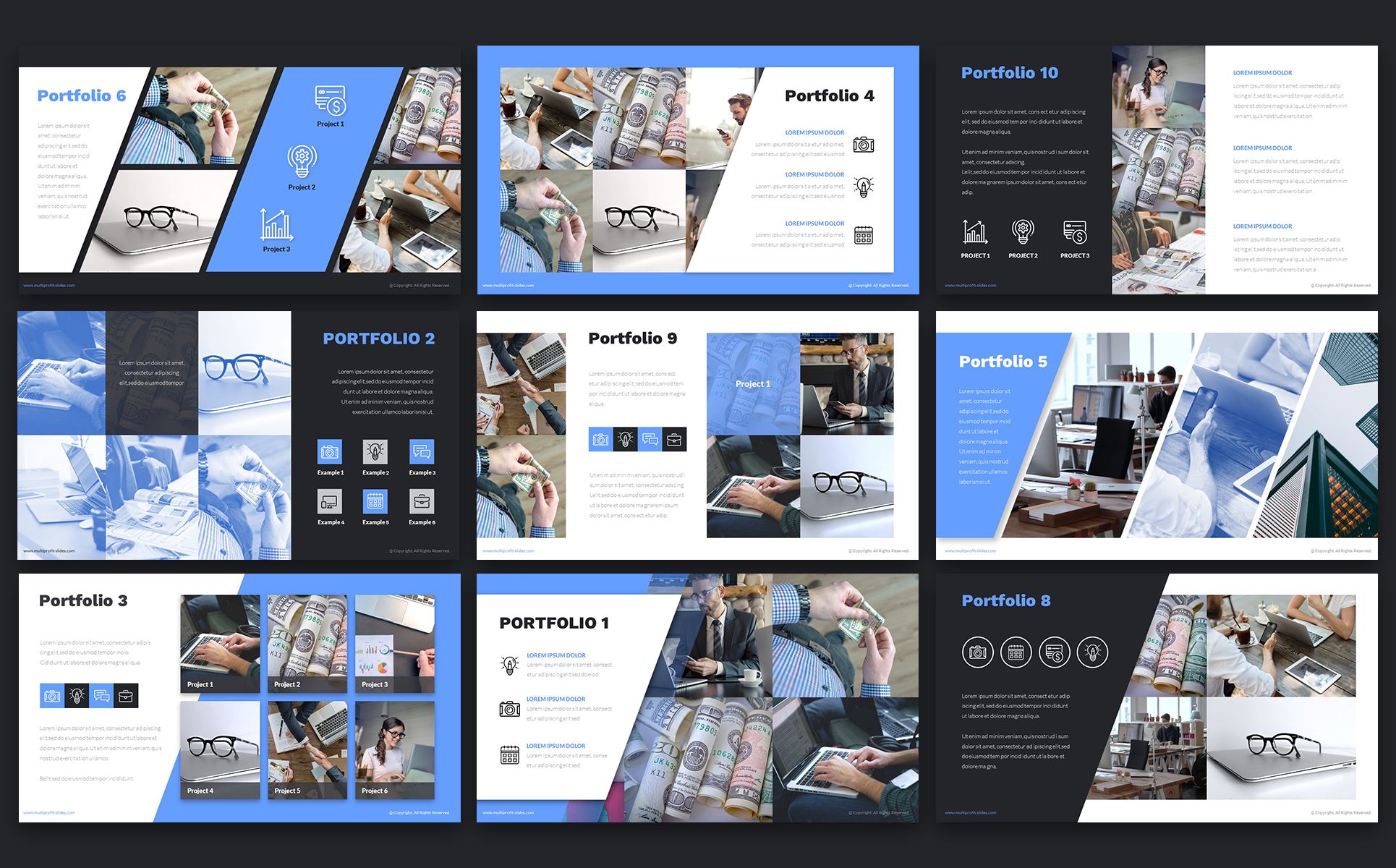 MANUSCRIPT PREPARATION GUIDELINES (Standard Article)
MANUSCRIPT TEMPLATE
Below please find the link to download the template for manuscript preparation for International Journal of Business Research Management (IJBRM). Author must follow these instructions and ensure that the manuscript is carefully aligned with these guidelines including headings, figures, tables and references. Manuscripts with poor or not-alined typesetting are not preliminary approved and considered by IJBRM editors for review.
REFERENCES
References to other publications in your text should be written as follows:
• Single author: (Adams, 2006)
• Two authors: (Adams and Brown, 2006)
• Three or more authors: (Adams et al., 2006) Please note, 'et al' should always be written in italics.
• The references should be arranged in alphabetical order without numbers/bullets and should have either parenthetical or narrative citation within the paper.

Example
Grady, J. S., Her, M., Moreno, G., Perez, C., & Yelinek, J. (2019). Emotions in storybooks: A comparison of storybooks that represent ethnic and racial groups in the United States. Psychology of Popular Media Culture, 8(3), 207–217. https://doi.org/10.1037/ppm0000185.
* Parenthetical citation: (Grady et al., 2019)
* Narrative citation: Grady et al. (2019)
For complete reference examples for journal articles, conference proceedings, books and others, please refer to APA Styling Guidelines.
APA Reference Style - https://apastyle.apa.org/style-grammar-guidelines/references/examples
A few other style points. These apply to both the main body of text and your final list of references.
• When referring to pages in a publication, use 'p.(page number)' for a single page or 'pp.(page numbers)' to indicate a page range.
• Page numbers should always be written out in full, e.g. 175-179, not 175-9.

Articles should be between 8000 and 9000 words in length. This includes all text, for example, the abstract, references, all text in tables, and figures and appendices. Please allow 280 words for each figure or table.

Notes or endnotes should only be used if absolutely necessary. They should be identified in the text by consecutive numbers enclosed in square brackets. These numbers should then be listed, and explained, at the end of the article.

Before submitting your work, it is your responsibility to check that the manuscript is complete, grammatically correct, and without spelling or typographical errors. Another important point: give the journal aims and scope a final read. Is your manuscript definitely a good fit? If it isn't, the editor may decline it without peer review.