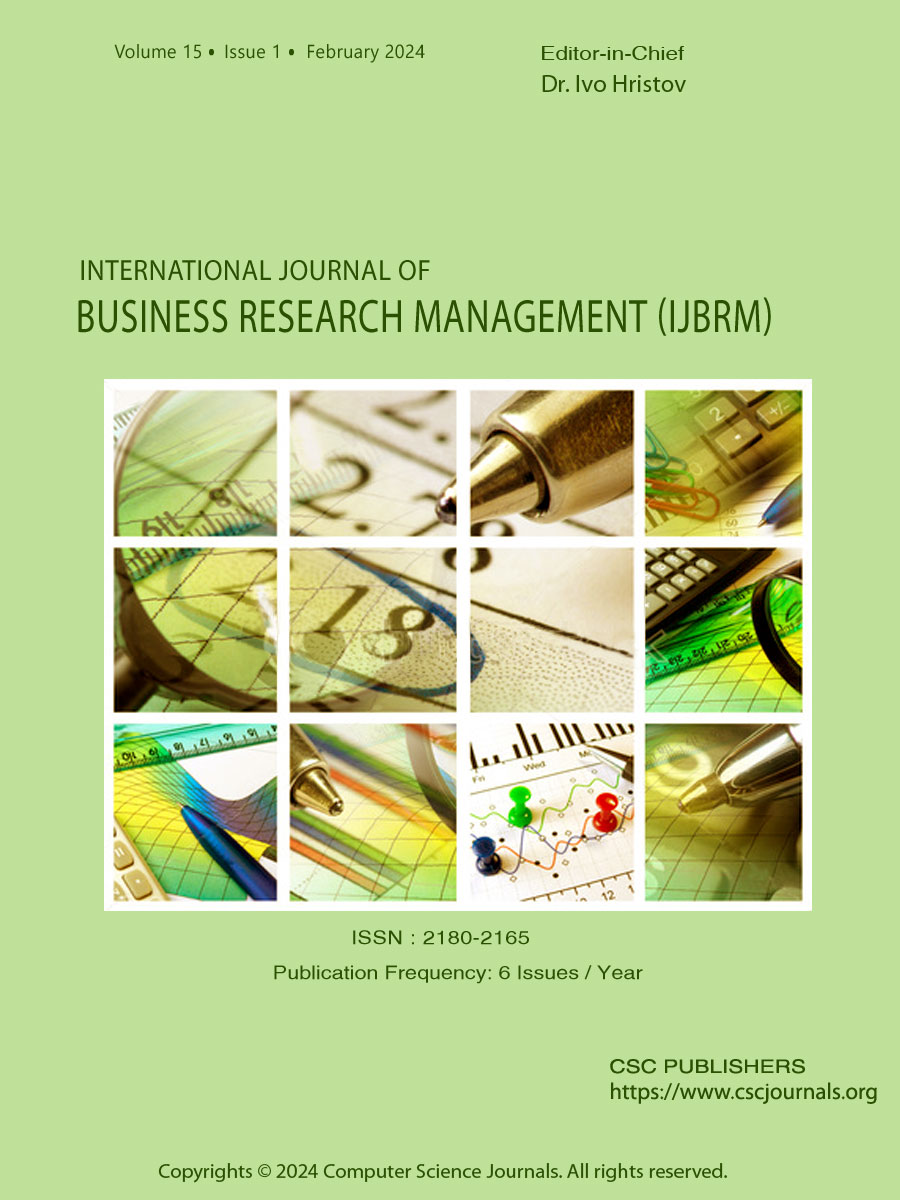 International Journal of Business Research Management (IJBRM)
Published -
Bi-Monthly
| Established -
2010
| Year of Publication -
2023
SUBMISSION
September 30, 2023

NOTIFICATION
October 31, 2023

PUBLICATION
November 30, 2023

VIDEO PRESENTATIONS
Visit Video Section to see author video presentations on their publications.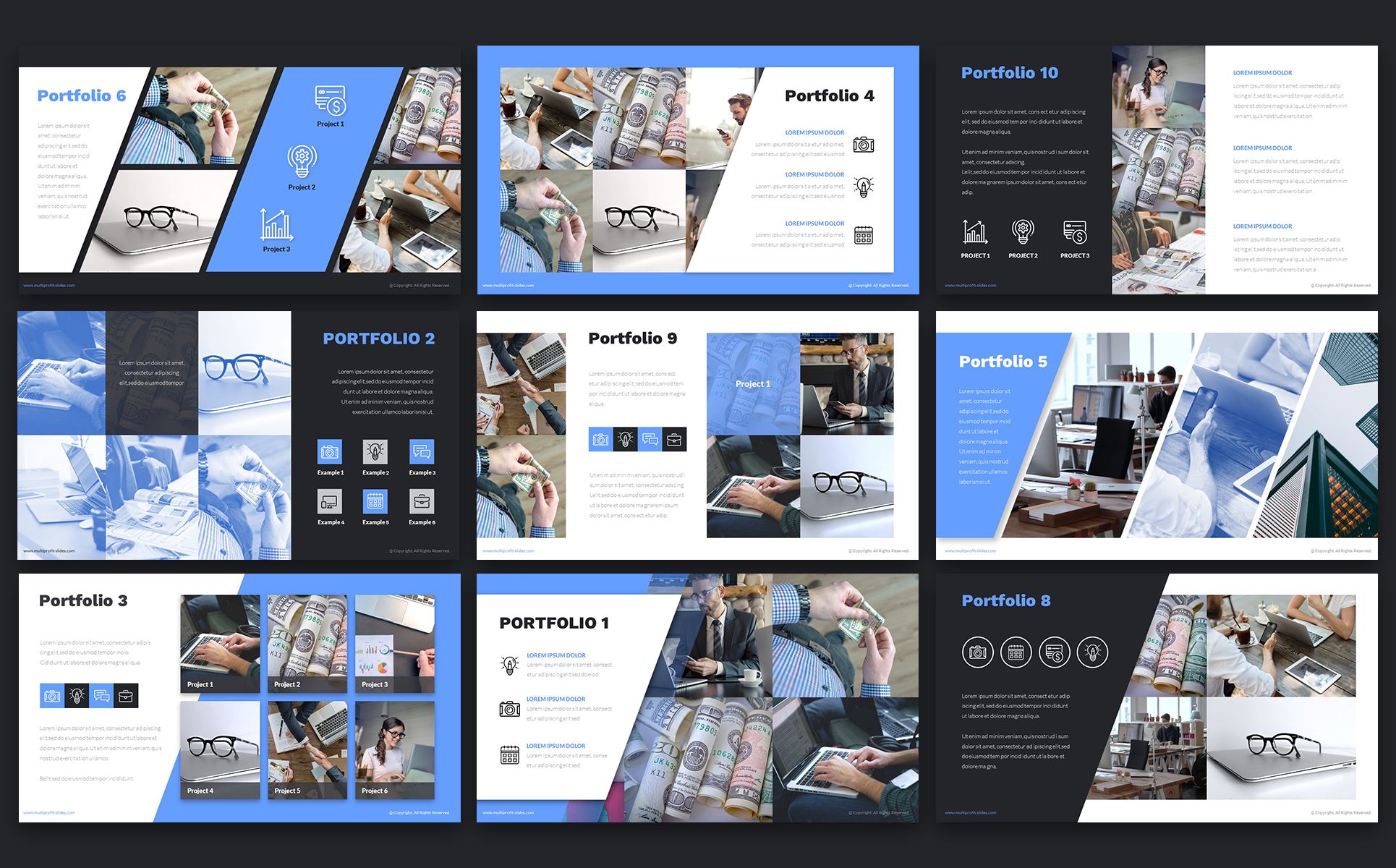 MANUSCRIPT PREPARATION GUIDELINES (Book Reviews, Comments, Opinions)
MANUSCRIPT TEMPLATE
Below please find the link to download the template for manuscript preparation for International Journal of Business Research Management (IJBRM). Author must follow these instructions and ensure that the manuscript is carefully aligned with these guidelines including headings, figures, tables and references. Manuscripts with poor or not-alined typesetting are not preliminary approved and considered by IJBRM editors for review.
BOOK REVIEW GUIDELINES
Generally, it is expected that book reviews will be no longer than 1500 words, although they might be shorter or longer depending on the nature of the book. They may contain no more than one figure or table.
All submissions should include the following information:
Author / Editor Name, Book Title, Publisher, Year of Publication, ISBN: 000-0-00-000000-0, Number of Pages

We welcome reviews of books with a 'scholarly content' that further the field of management research and practice. They should review books very recently published and be objective. We are especially interested to see reviews which:
Critically examine management theories
Engage with issues of contemporary and perhaps controversial, managerial concern
Offer new insights into managerial approaches, contexts and theoretical developments
Foster critical discussions on problems and techniques related to all facets of management.
All reviews should include the following:
The intended audience for the book and who would find it useful
The principal aims and content and how effectively these are communicated
Consideration to any empirical or secondary research used to inform the book, and the quality of sources of information
Constructive comments about the contributions of the book, and recommendations for any areas of limitation
OPINION PIECES
We encourage a broad range of commentaries on management that might include shorter articles, discussions and debates, one-on-one interviews with leading industry figures, and other types of provocation pieces. These should explore new ways of understanding and engaging with organisations, and management issues, challenges and dilemmas. Opinion pieces might also explore important questions around management theory, research and practice. The aim is to raise new issues to generate further discussion and discovery. The submissions should be thought-provoking, stating a position and drawing on facts and evidence to support it. It is expected that submissions will not be any longer than 1500 words and may contain no more than one figure or table.
COMMENTS TO PUBLISHED ARTICLES
All submissions should include the full reference information of the previous article published in the International Journal of Business Research and Management which is being commented on. The comments should provide clear indication of the content from the original article, and a constructive discussion of points that were inspired by the article. Further theoretical or practical insights might be put forward, alongside facts and evidence to underpin new commentary. Generally, it is expected that comments on published articles will not be any longer than 750 words and may contain no more than one figure or table.
REFERENCES
References to other publications in your text should be written as follows:
• Single author: (Adams, 2006)
• Two authors: (Adams and Brown, 2006)
• Three or more authors: (Adams et al., 2006) Please note, 'et al' should always be written in italics.
• The references should be arranged in alphabetical order without numbers/bullets and should have either parenthetical or narrative citation within the paper.

Example
Grady, J. S., Her, M., Moreno, G., Perez, C., & Yelinek, J. (2019). Emotions in storybooks: A comparison of storybooks that represent ethnic and racial groups in the United States. Psychology of Popular Media Culture, 8(3), 207–217. https://doi.org/10.1037/ppm0000185.
* Parenthetical citation: (Grady et al., 2019)
* Narrative citation: Grady et al. (2019)
For complete reference examples for journal articles, conference proceedings, books and others, please refer to APA Styling Guidelines.
APA Reference Style - https://apastyle.apa.org/style-grammar-guidelines/references/examples