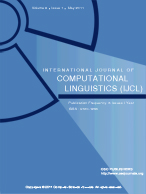 International Journal of Computational Linguistics (IJCL)
Published -
Bi-Monthly
| Established -
2010
| Year of Publication -
2023
SUBMISSION
September 30, 2023

NOTIFICATION
October 31, 2023

PUBLICATION
November 30, 2023

VIDEO PRESENTATIONS
Visit Video Section to see author video presentations on their publications.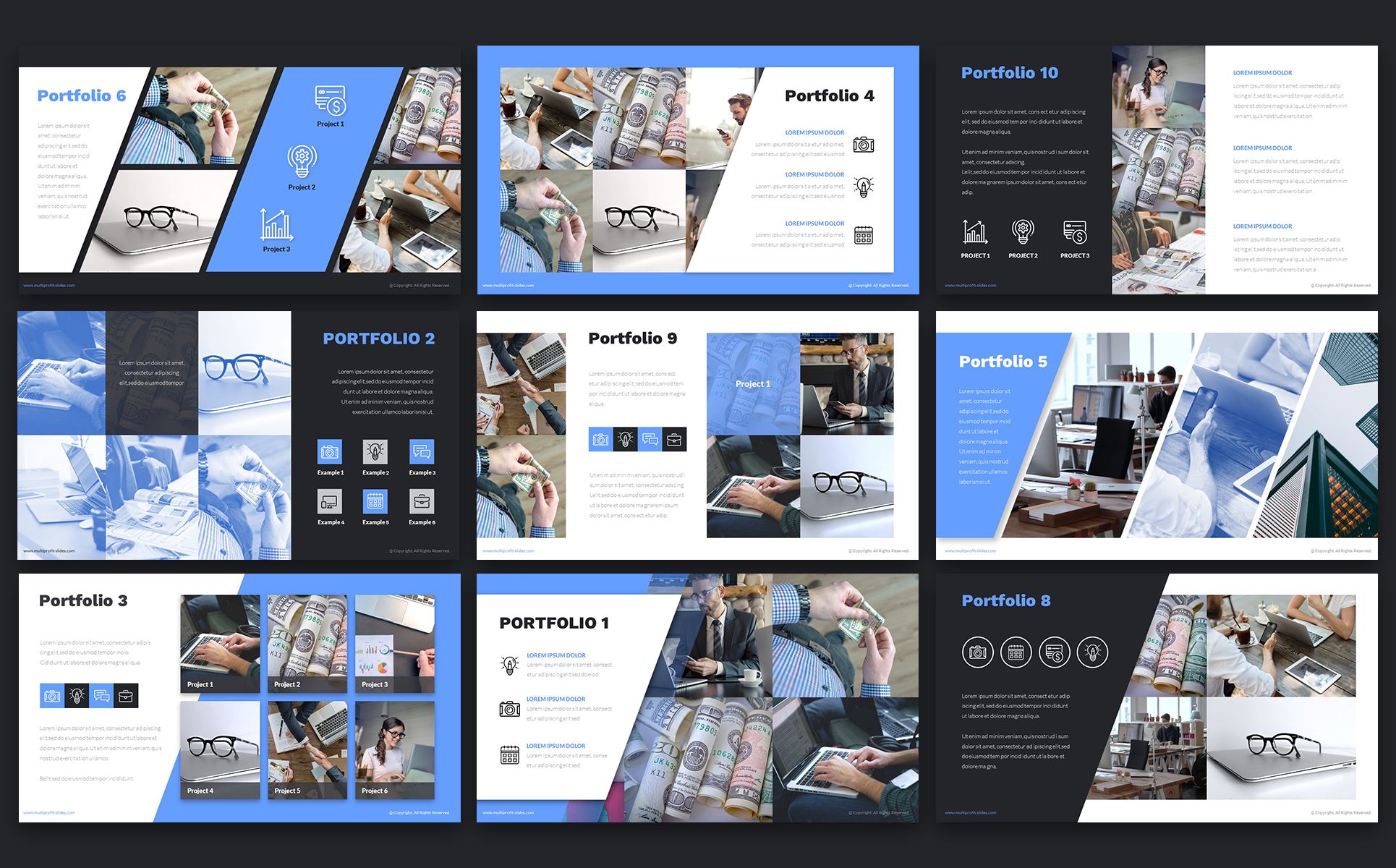 International Journal of Computational Linguistics (IJCL)
ISSN - 2180-1266
https://www.cscjournals.org/journals/IJCL/description.php


IMPORTANT DATES
Paper Submission - September 30, 2023
Author Notification - October 31, 2023
Issue Publication - November 30, 2023


• ISSUES ARCHIVE
https://www.cscjournals.org/journals/IJCL/issues-archive.php


• FORTHCOMING ARTICLES
https://www.cscjournals.org/library/forthcoming-articles.php


• PUBLICATIONS BY COUNTRIES, UNIVERSITIES, INSTITUTES & RESEARCH CENTERS
https://www.cscjournals.org/library/publicationplatforms.php


• VIDEO PRESENTATIONS
Video presentations of editors and authors.
https://www.cscjournals.org/authors/videos.php


• OPEN ACCESS LIBRARY
Journals - Bio science, Applied Sciences, Biometrics, Math, Marketing, Computer & Network Security.
https://www.cscjournals.org/library/byjournal.php


ABOUT IJCL
Computational linguistics is an interdisciplinary field dealing with the computerized statistical and/or rule-based modeling and processing of natural language. Today, computational language processing stands as one of the most fundamental, beguiling, and open questions in computer science, linguistics, and cognitive science.

The International Journal of Computational Linguistics (IJCL) is a peer reviewed open access bi-monthly journal providing a scientific forum where computer scientists, experts in artificial intelligence, mathematicians, logicians, cognitive scientists, cognitive psychologists, psycholinguists, anthropologists and neuroscientists can present theoretical research and experimental studies.

The IJCL invites researchers and scientists from the above domains to share their original, theoretical or applied work in the following list of subjects or any other related areas.
EDITORIAL BOARD MEMBERS
- Dr. John LI - CPCE, The Hong Kong Polytechnic University (Hong Kong)
- Mr. Keith Phillips - Michigan State University (alumus) (United States of America)

Join IJCL Editorial Board >>
LIST OF TOPICS


Comparative Surveys that Critique Previously Reported works

Computational Linguistics



Computational Psycholinguistics

Computational Semantics and Pragmatics



Emotion and Opinion Mining in Text and Speech

Evaluation Methodologies of NLP Systems



Information Extraction/Mining

Information Retrieval and Extraction




Multimodal Information Processing

Natural Language Processing

NLP based Recommender Systems


Speaker and Language Identification

Speech Analysis/Synthesis

Speech and Text Mining Applied to Education, Mental Disease Detection, etc.

Speech Recognition/Understanding

Spoken Dialog Systems and ChatBots

Spoken Language Interfaces to Assistive Technology (car driving, robot or drone navigation, etc.)

Spoken Language Interfaces to Health and Medical Systems

Statistical and Neural Language Models


PAPER SUBMISSION DETAILS
In order to submit the paper, you need to register as author and then submit the paper through Author Dashboard. It is also important to ensure that the manuscript must be formatted as per IJCL Manuscript Preparation Guidelines. For further information, please refer to the following information.
IJCL Submission Guidelines - https://www.cscjournals.org/journals/IJCL/submission-guidelines.php

Register as Author - https://www.cscjournals.org/sm/au/step1.php
Register Your Special Issue - https://www.cscjournals.org/sm/si/step1.php

Please do not hesitate to contact us at cscpress@cscjournals.org if you require more information prior to submission. Our editors and support team are committed to provide quick response and support from initial submission to final publication with qualitative post-publication services.
Sincerely
Editorial Board Members
International Journal of Computational Linguistics (IJCL)