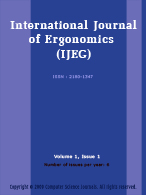 International Journal of Ergonomics (IJEG)
Published -
Bi-Monthly
| Established -
2011
| Year of Publication -
2023
SUBMISSION
March 31, 2023

NOTIFICATION
April 30, 2023

PUBLICATION
May 31, 2023

VIDEO PRESENTATIONS
Visit Video Section to see author video presentations on their publications.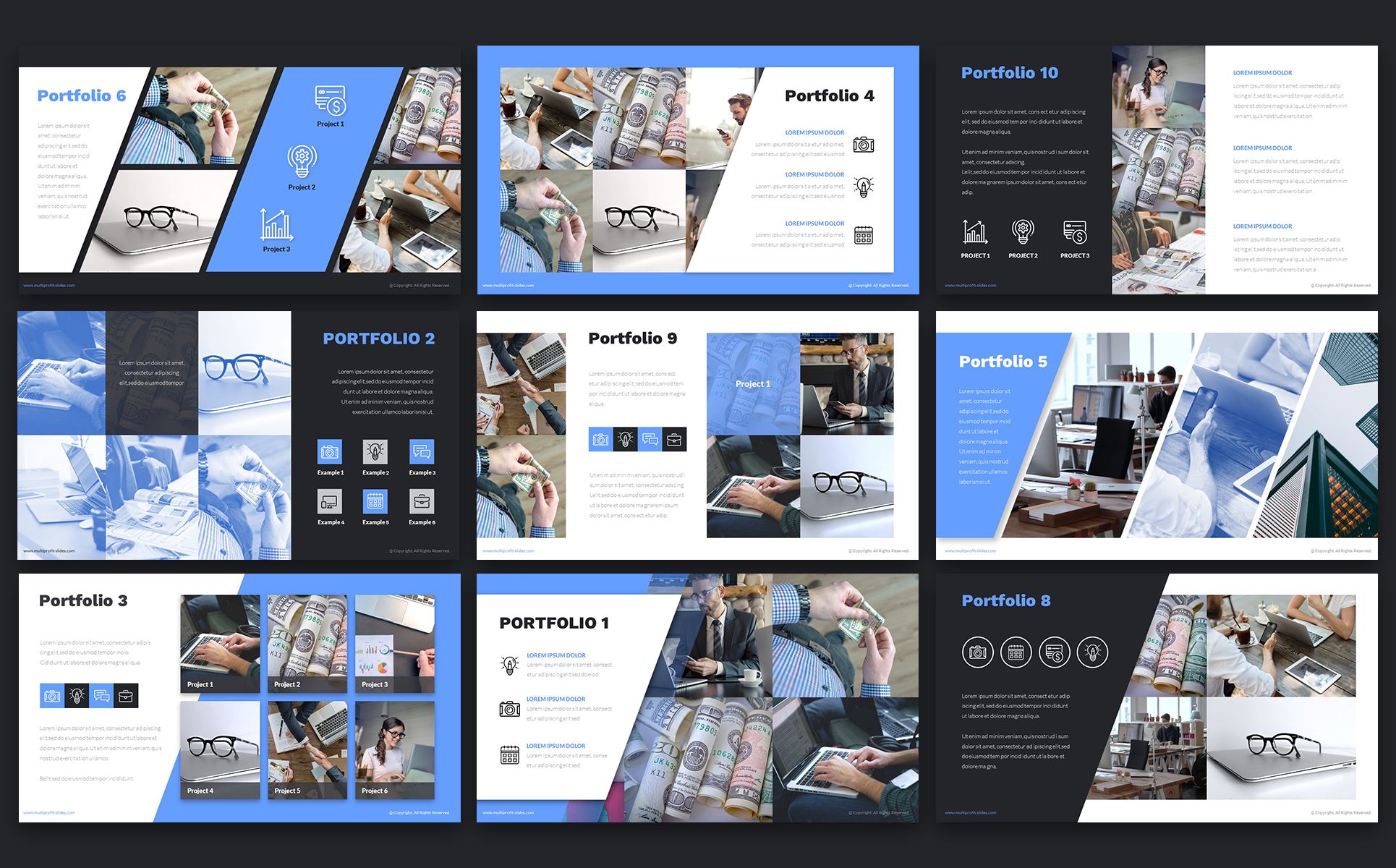 International Journal of Ergonomics (IJEG)
ISSN - 2180-2149
https://www.cscjournals.org/journals/IJEG/description.php


IMPORTANT DATES
Paper Submission - March 31, 2023
Author Notification - April 30, 2023
Issue Publication - May 31, 2023


• ISSUES ARCHIVE
https://www.cscjournals.org/journals/IJEG/issues-archive.php


• FORTHCOMING ARTICLES
https://www.cscjournals.org/library/forthcoming-articles.php


• PUBLICATIONS BY COUNTRIES, UNIVERSITIES, INSTITUTES & RESEARCH CENTERS
https://www.cscjournals.org/library/publicationplatforms.php


• VIDEO PRESENTATIONS
Video presentations of editors and authors.
https://www.cscjournals.org/authors/videos.php


• OPEN ACCESS LIBRARY
Journals - Bio science, Applied Sciences, Biometrics, Math, Marketing, Computer & Network Security.
https://www.cscjournals.org/library/byjournal.php


ABOUT IJEG
Ergonomics concerns the optimum design of products, jobs and systems in relation to human beings. The original purpose of ergonomics was to enhance both the efficiency and well-being of the workforce. These days it applies to the efficiency and welding of human beings in all areas of life - from the factory floor to the home, from the airport terminal to the country road. International Journal of Ergonomics (IJEG) is a peer reviewed open access journal and intends to be an outlet for theoretical and empirical research contributions from scholars and practitioners, concerned with the understanding of interactions among humans and other elements of a system.

IJEG provide highest quality research to its readers in the field of anthropometric studies, applied ergonomics, cooperative work, crew resource management, ergonomics & society, human factors and ergonomics in manufacturing, macroergonomics, occupational safety and ergonomics, seating ergonomics and virtual organizations. The journal mainly targets academicians, ergonomists, practitioners, managers, researchers, designers and technologists and invites them to bring new researches in the field of ergonomics in order to remove the hindrances that could affect the workplace ergonomics.
EDITORIAL BOARD MEMBERS
- Dr. Beata Mrugalska - Poznan University of Technology (Poland)
- Professor Anca Draghici - Politehnica University of Timisoara (Romania)
- Assistant Professor Calvin Kalun Or - The University of Hong Kong ( Hong Kong)
- Associate Professor Pedro Arezes - University of Minho (Portugal)
- Associate Professor Parveen Sharma - Lovely Professional University, Phagwara (India)

Join IJEG Editorial Board >>
LIST OF TOPICS










Ergonomics in the Workplace


Human Factors and Ergonomics in Manufacturing




Occupational Safety and Ergonomics

Organizational Ergonomics






Theoretical Issues in Ergonomics Science




PAPER SUBMISSION DETAILS
In order to submit the paper, you need to register as author and then submit the paper through Author Dashboard. It is also important to ensure that the manuscript must be formatted as per IJEG Manuscript Preparation Guidelines. For further information, please refer to the following information.
IJEG Submission Guidelines - https://www.cscjournals.org/journals/IJEG/submission-guidelines.php

Register as Author - https://www.cscjournals.org/sm/au/step1.php
Register Your Special Issue - https://www.cscjournals.org/sm/si/step1.php

Please do not hesitate to contact us at cscpress@cscjournals.org if you require more information prior to submission. Our editors and support team are committed to provide quick response and support from initial submission to final publication with qualitative post-publication services.
Sincerely
Editorial Board Members
International Journal of Ergonomics (IJEG)