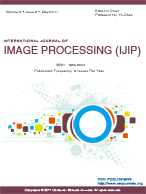 International Journal of Image Processing (IJIP)
Published -
Bi-Monthly
| Established -
2007
| Year of Publication -
2023
SUBMISSION
September 30, 2023

NOTIFICATION
October 31, 2023

PUBLICATION
November 30, 2023

VIDEO PRESENTATIONS
Visit Video Section to see author video presentations on their publications.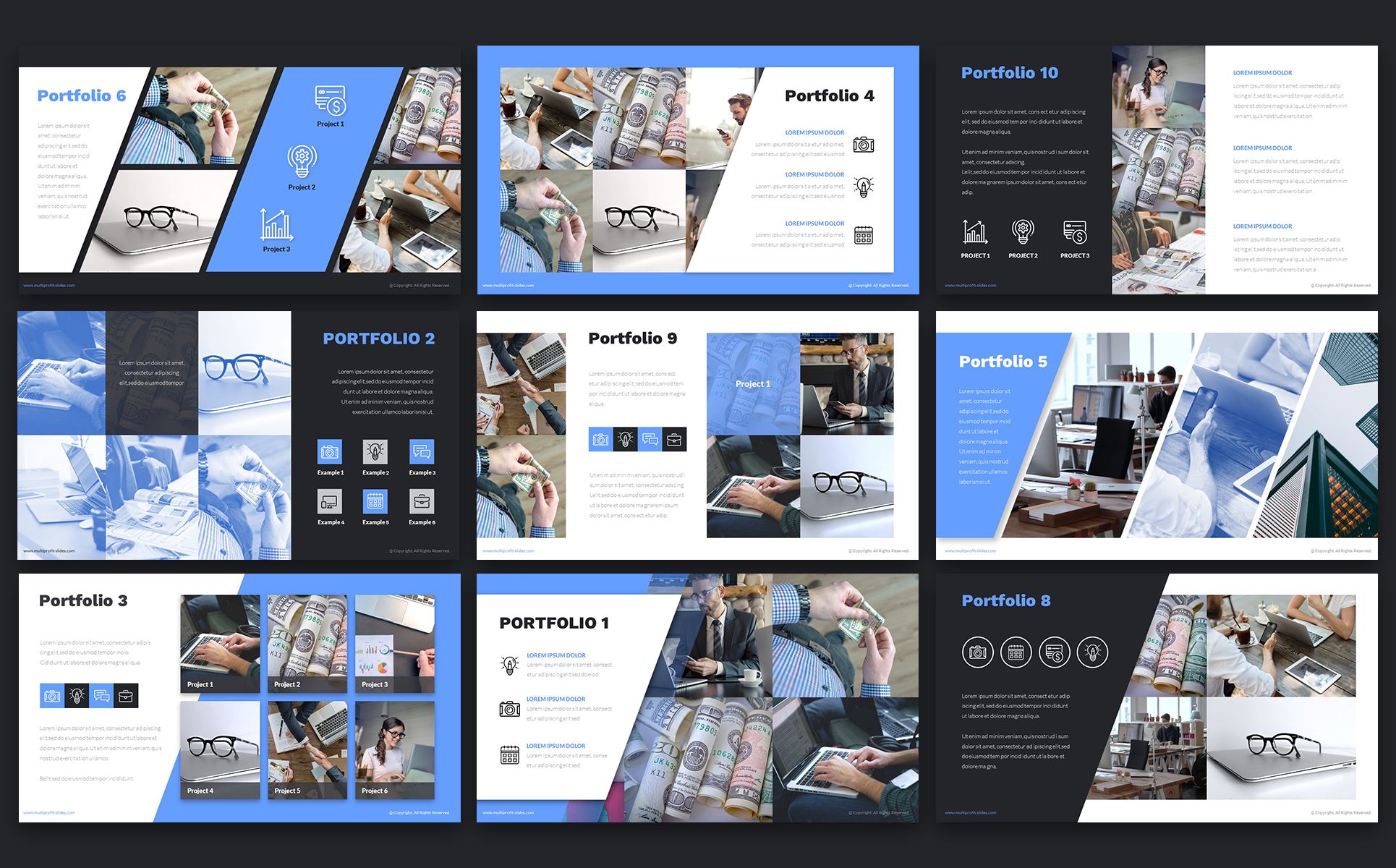 IJIP - Editorial Board Member (EBM)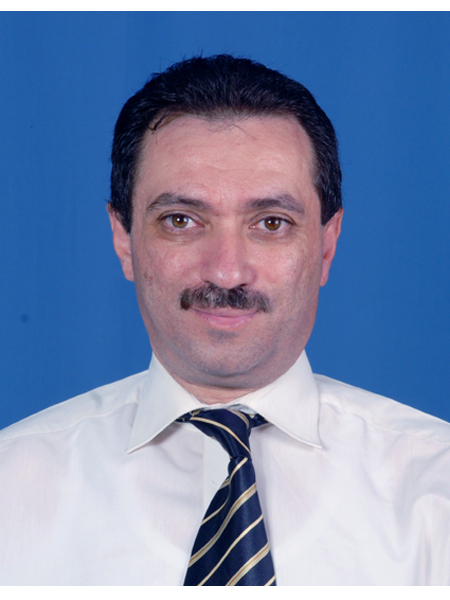 Professor Ghassan Adnan Hamid Al-Kindi
Sohar University - Oman
Contact Details
Email - gkindi@su.edu.om
Pro Vice Chancellor for research and Innovation and Professor of Mechanical Engineering. Sohar University, Sohar
Oman
ABOUT Professor Ghassan Adnan Hamid Al-Kindi
Author and co-author of more than 45 published articles in the fields of image processing, pattern recognition, computer vision applications, CAD/CAM and CNC machining. Research and thesis Supervisor of more than 42 Postgraduates (more than12 graduated as Ph.D. and 30 graduated as M.Sc in related fields). Awarded the 1989 Joseph Witworth prize dedicated by the Inst. of Mech. Engrs. – UK. Awarded the 2004 Endeavour Fellowship – given by DEST (Dept. of Education, Science and Training – Australian Government) and gained 6-month research experience at Monash University. Successfully executed several research contracts and grants including but not limited to 13 Million US$ awarded by the Ministry of Commerce and Industry-Oman to establish Advanced Manufacturing research Centre and Pilot plant for manufacturing tools, 400000 US$ grant awarded by the QNRF in the field of computer vision applications. Awarded the prestigious title of "Honorary Research Associate" to Monash University – Melbourne Australia for the distinguished research role at the Robotics and Mechatronics Research Group / Mechanical Engg. Dept. for the 2006,2007, and 2008. A participant in more than 21 scientific conferences. 15 years of industrial experience in the fields of automation, CNC machining and computerized inspection. Reviewer for several journals and conferences.