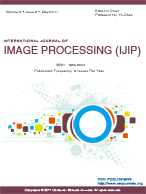 International Journal of Image Processing (IJIP)
Published -
Bi-Monthly
| Established -
2007
| Year of Publication -
2023
SUBMISSION
September 30, 2023

NOTIFICATION
October 31, 2023

PUBLICATION
November 30, 2023

VIDEO PRESENTATIONS
Visit Video Section to see author video presentations on their publications.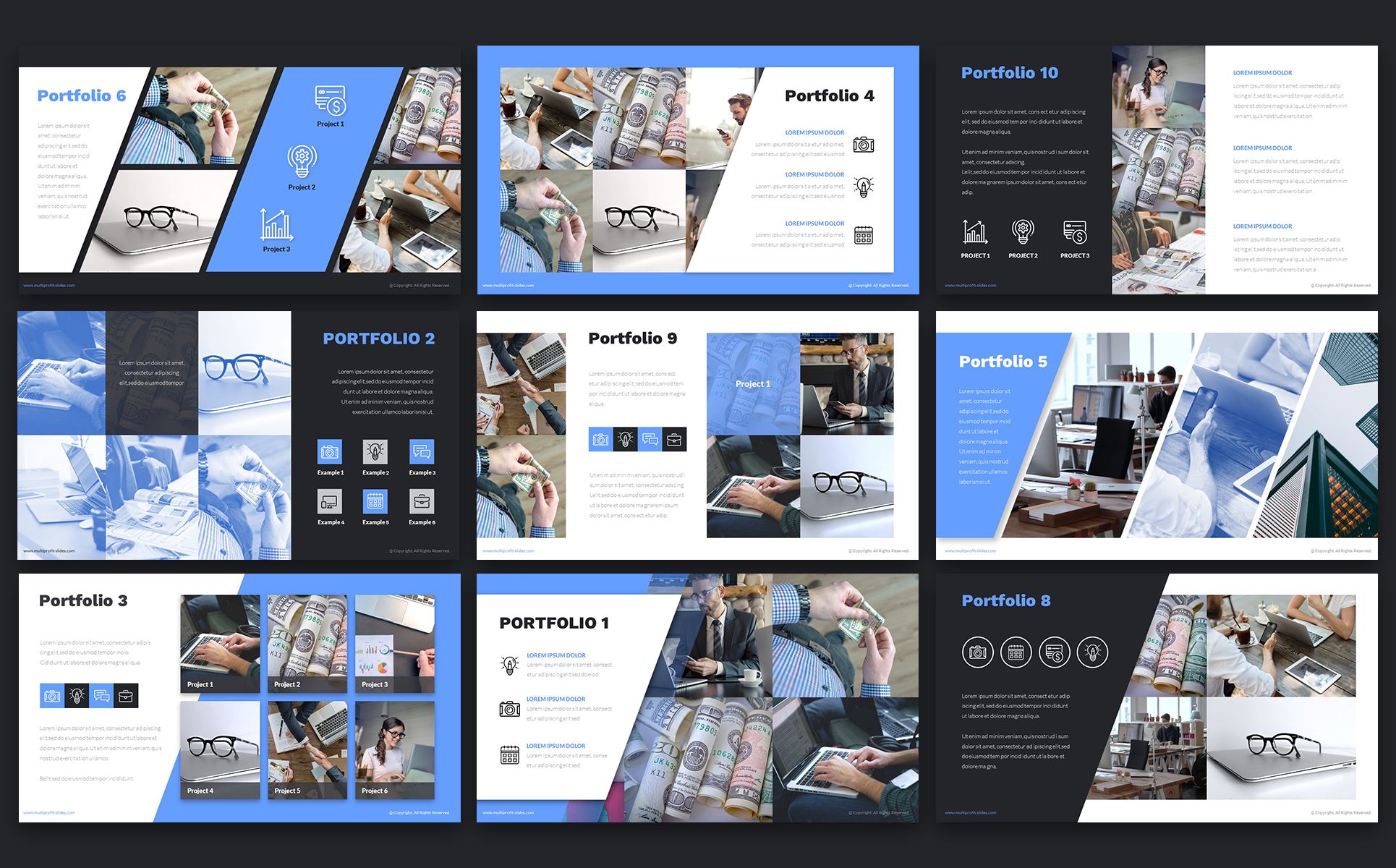 International Journal of Image Processing (IJIP)
ISSN - 1985-2304
https://www.cscjournals.org/journals/IJIP/description.php


IMPORTANT DATES
Paper Submission - September 30, 2023
Author Notification - October 31, 2023
Issue Publication - November 30, 2023


• ISSUES ARCHIVE
https://www.cscjournals.org/journals/IJIP/issues-archive.php


• FORTHCOMING ARTICLES
https://www.cscjournals.org/library/forthcoming-articles.php


• PUBLICATIONS BY COUNTRIES, UNIVERSITIES, INSTITUTES & RESEARCH CENTERS
https://www.cscjournals.org/library/publicationplatforms.php


• VIDEO PRESENTATIONS
Video presentations of editors and authors.
https://www.cscjournals.org/authors/videos.php


• OPEN ACCESS LIBRARY
Journals - Bio science, Applied Sciences, Biometrics, Math, Marketing, Computer & Network Security.
https://www.cscjournals.org/library/byjournal.php


ABOUT IJIP
International Journal of Image Processing (IJIP) publishes high quality theoretical and applied research in the Image Processing domain from scientific research to application development. IJIP emphasizes on efficient and effective image technologies, and provides a central forum for a deeper understanding in the discipline by encouraging the quantitative comparison and performance evaluation of the emerging components of image processing.

IJIP is a peer review open access journal that publishes scientific research papers in the field of architecture of imaging and vision systems, character and handwritten text recognition, color imaging, display and printing, image capturing, image generation, image permanence and remote image sensing. The journal emphasizes on the dynamic and productive image processing and promulgates both the original research papers and industrial experience-analysis studies and reports with a view to provide scholarly research in original research papers and real time innovations, development and advancement in different disciplines of image processing in industrial studies and reports.

By focusing on the different research societies, IJIP mainly targets researchers, scientists and engineers relevant to image processing in the field of image generation, image processing, image representation, image sensing and latent image by communicating relevant and updated research papers that will assist them not only to learn from industrial experiences but also help them to use various techniques to make new developments and innovations in image processing.
EDITORIAL BOARD MEMBERS
- Dr. Gang (Gary) Hu - State University of New York at Buffalo State (United States of America)
- Associate Professor Humaira Nisar - University Tunku Abdul Rahman (Malaysia)
- Professor João M.F. Rodrigues - University of the Algarve (Portugal)
- Professor Ghassan Adnan Hamid Al-Kindi - Sohar University (Oman)
- Dr. Zayde AYVAZ - Canakkale Onsekiz Mart University (Turkey)
- Dr. Victor Fedoseev - Image Processing Systems Institute of the Russian Academy of Sciences (Russia)
- Professor Santhosh.P.Mathew - SAINTGITS Institute of Artificial Intelligence & Machine Learning (India)
- Dr. Masoumeh Zareapoor - Shanghai Jiao Tong University (China)

Join IJIP Editorial Board >>
LIST OF TOPICS


Active vision and robotic systems

Architecture of imaging and vision systems


Character and handwritten text recognition

Chemical and spectral sensitization

Chemistry of photosensitive materials



Cognitive aspects of image understanding


Communication of visual data

Data fusion from multiple sensor inputs


Document image understanding



Image analysis and interpretation







Image processing applications

Image processing: coding analysis and recognition



Imaging systems and image scanning

Implementation and architectures


Materials for electro-photography

Monitoring and surveillance

Network architecture for real-time video transport

New visual services over ATM/packet network

Non-impact printing technologies

Object modeling and knowledge acquisition




Prepress and printing technologies


Protocols for packet video




Signal-processing aspects of image processing


Video coding algorithms and technologies for ATM/p



PAPER SUBMISSION DETAILS
In order to submit the paper, you need to register as author and then submit the paper through Author Dashboard. It is also important to ensure that the manuscript must be formatted as per IJIP Manuscript Preparation Guidelines. For further information, please refer to the following information.
IJIP Submission Guidelines - https://www.cscjournals.org/journals/IJIP/submission-guidelines.php

Register as Author - https://www.cscjournals.org/sm/au/step1.php
Register Your Special Issue - https://www.cscjournals.org/sm/si/step1.php

Please do not hesitate to contact us at cscpress@cscjournals.org if you require more information prior to submission. Our editors and support team are committed to provide quick response and support from initial submission to final publication with qualitative post-publication services.
Sincerely
Editorial Board Members
International Journal of Image Processing (IJIP)