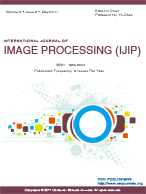 International Journal of Image Processing (IJIP)
Published -
Bi-Monthly
| Established -
2007
| Year of Publication -
2023
SUBMISSION
September 30, 2023

NOTIFICATION
October 31, 2023

PUBLICATION
November 30, 2023

VIDEO PRESENTATIONS
Visit Video Section to see author video presentations on their publications.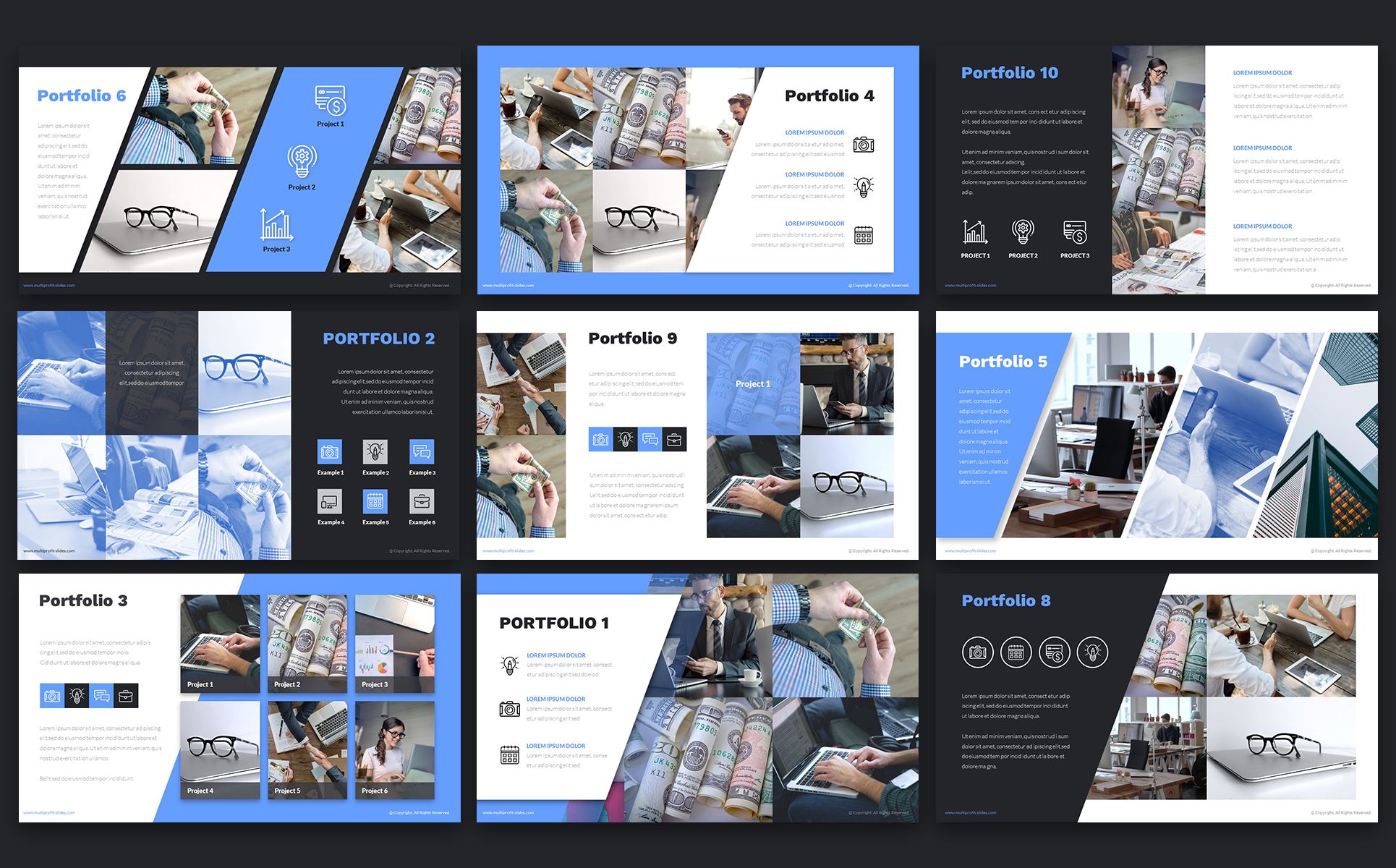 IJIP - Editorial Board Member (EBM)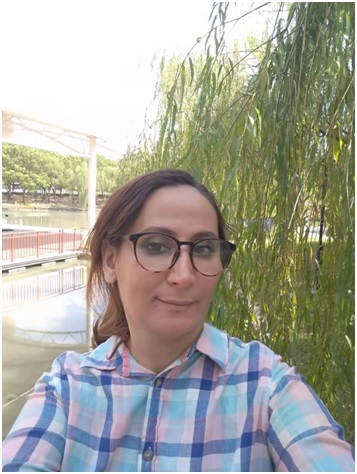 Dr. Masoumeh Zareapoor
Shanghai Jiao Tong University - China
Contact Details
Email - mzarea@sjtu.edu.cn
Department of Computer Science, Shanghai Jiao Tong University
China
ABOUT Dr. Masoumeh Zareapoor
Masoume Zareapoor, received Ph.D. in Computer Science from Jamia Hamdard University, New Delhi, India, in 2015. She is currently working as a research associate at the Institute of Pattern Recognition and Image Processing, Shanghai Jiao Tong University. Prior to this, she has been a visiting researcher at the University of San Diego and an associate researcher at the Tokyo University of technology. Her research activity focuses on Machine learning, Image Processing, and Computer Vision. She has published widely in the field. She has been a reviewer for high profile journals (e.g. IEEE/TIP/TMI/TGSR/STAEORS) and major conferences. She is actively engaged in the image processing applications, and serves on over 10 international program committees in this area.
Dr. Masoumeh Zareapoor handles review of manuscripts that are submitted under the following topics.
Image Processing Applications
Image Generation
Image Analysis and Interpretation
Object Detection
Segmentation
Remote Image Sensing
Image Super Resolution