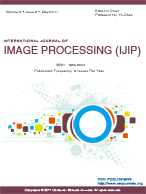 International Journal of Image Processing (IJIP)
Published -
Bi-Monthly
| Established -
2007
| Year of Publication -
2023
SUBMISSION
September 30, 2023

NOTIFICATION
October 31, 2023

PUBLICATION
November 30, 2023

VIDEO PRESENTATIONS
Visit Video Section to see author video presentations on their publications.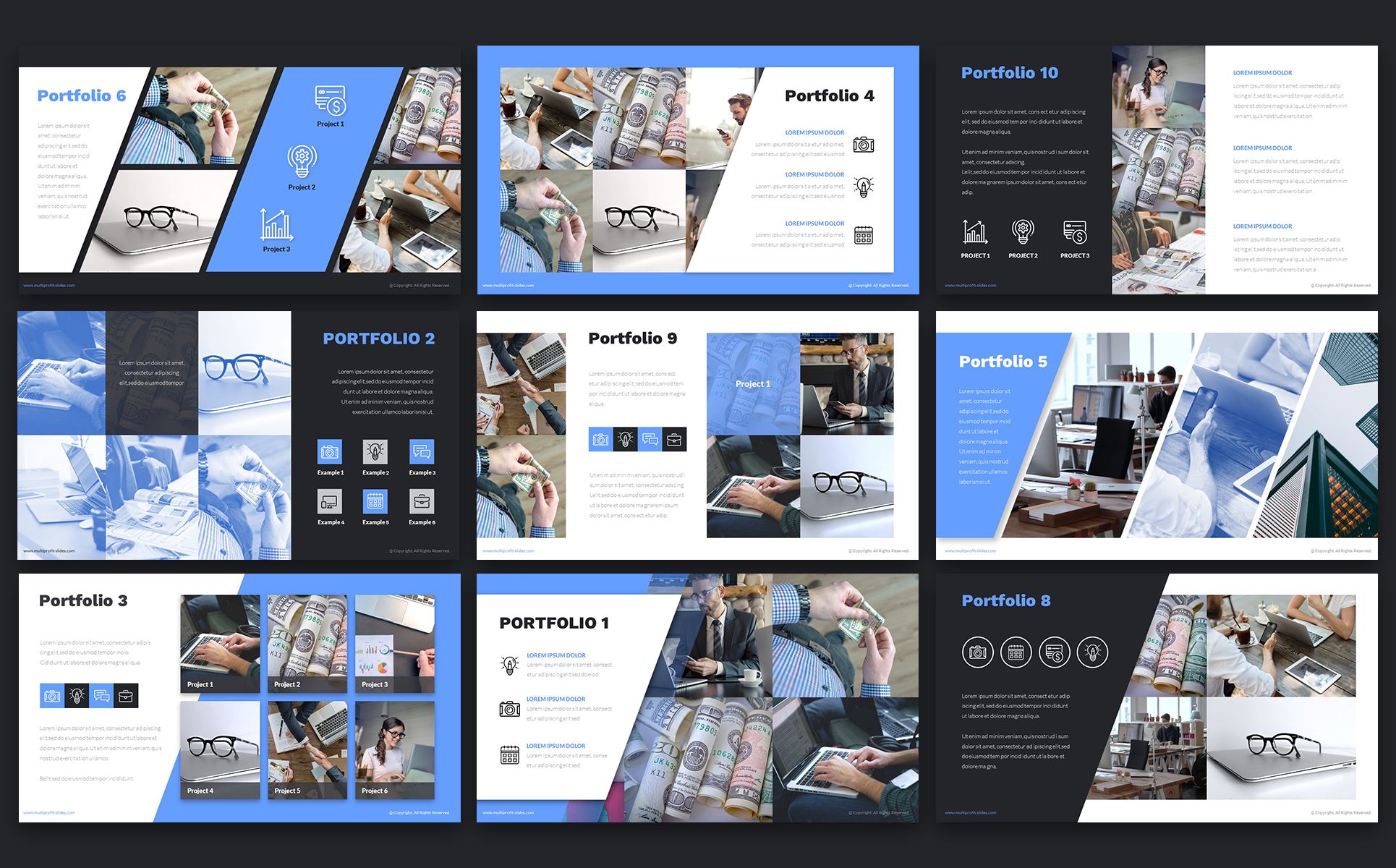 IJIP - Editorial Board Member (EBM)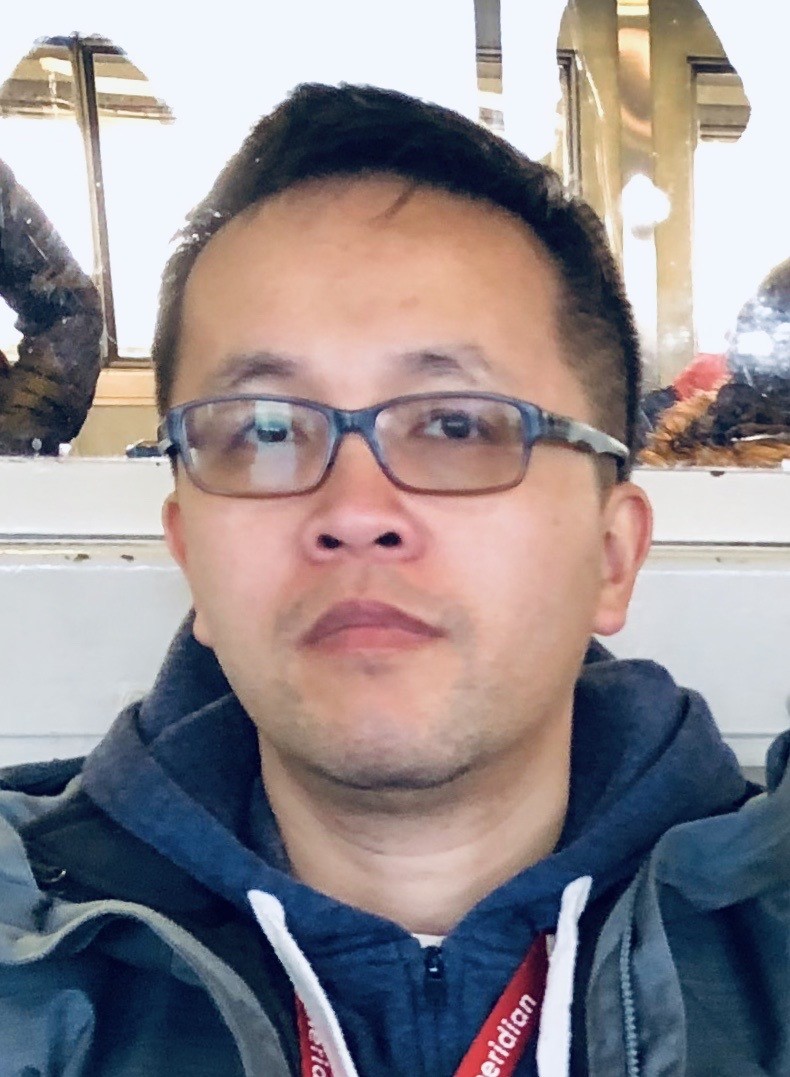 Dr. Gang (Gary) Hu
State University of New York at Buffalo State - United States of America
Contact Details
Email - hug@buffalostate.edu
1300 Elmwood Ave Technology Building 205 Buffalo, NY 14222 USA
United States of America
ABOUT Dr. Gang (Gary) Hu
Dr. Gang Hu is currently an Assistant Professor at the Department of Computer Information Systems at Buffalo State, State University of New York (SUNY). He received his PhD from Dalhousie University, Canada. Prior to SUNY Buffalo State, he worked as a postdoctoral researcher on Boeing Mobile Graphics project.
Dr. Hu has published more than 30 peer reviewed research articles. His primary research involves computer vision and pattern recognition, with a focus on image feature representation, video analysis, computational models of visual perception, HCI, multimedia systems, and deep learning networks. Ongoing projects include real-time gesture modeling, human activity recognition, and deep feature extraction.
Dr. Gang (Gary) Hu handles review of manuscripts that are submitted under the following topics.
Image representation
Image analysis and interpretation
Monitoring and surveillance
Object modeling and knowledge acquisition
Image processing applications
Image processing: coding analysis and recognition
Retrieval and multimedia
Active vision and robotic systems
Scene modeling