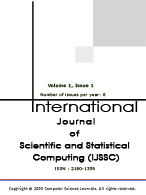 International Journal of Scientific and Statistical Computing (IJSSC)
Published -
Bi-Monthly
| Established -
2010
| Year of Publication -
2023
SUBMISSION
June 05, 2023

NOTIFICATION
June 30, 2023

PUBLICATION
July 31, 2023

VIDEO PRESENTATIONS
Visit Video Section to see author video presentations on their publications.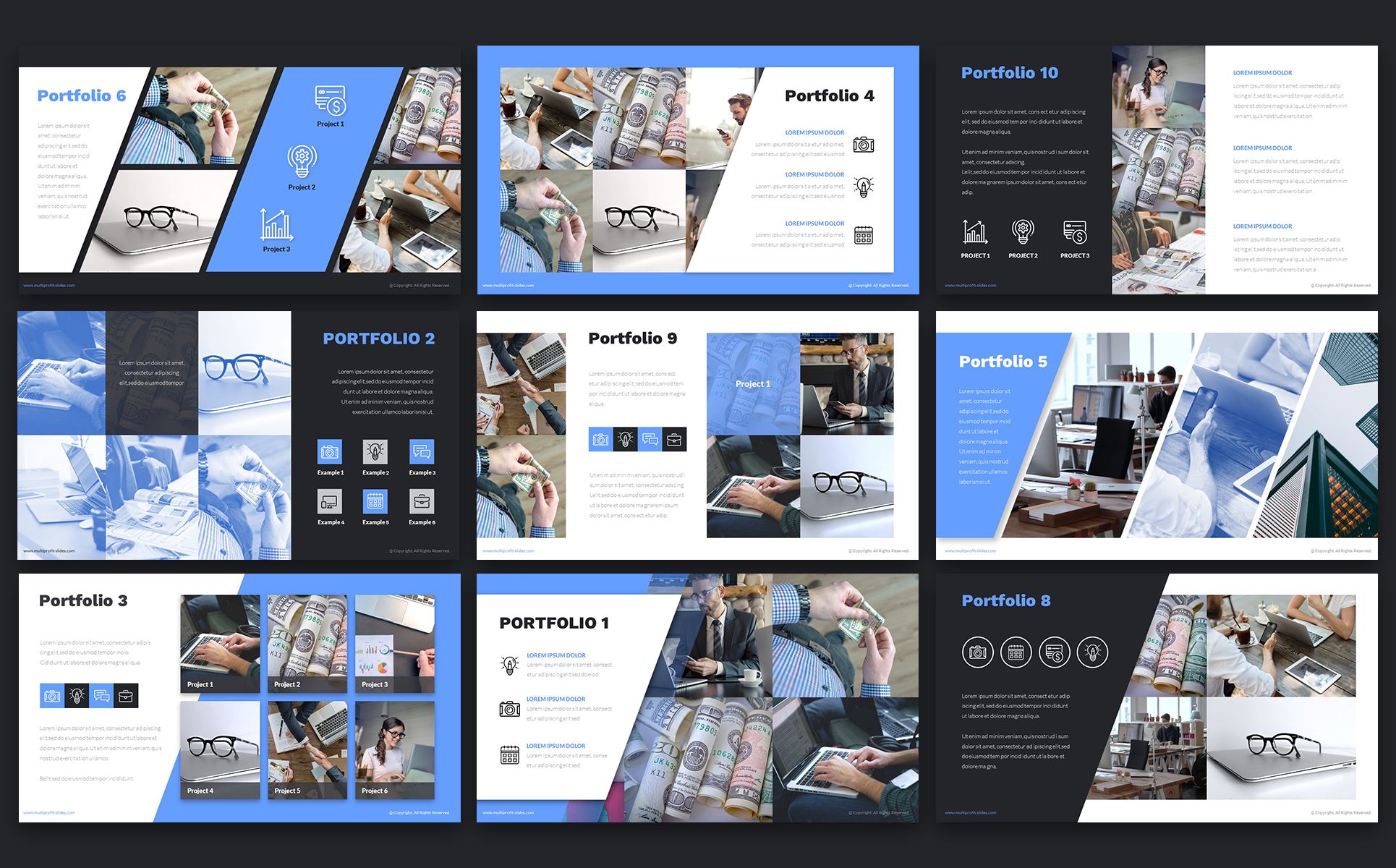 International Journal of Scientific and Statistical Computing (IJSSC)
ISSN - 2180-1339
https://www.cscjournals.org/journals/IJSSC/description.php


IMPORTANT DATES
Paper Submission - June 05, 2023
Author Notification - June 30, 2023
Issue Publication - July 31, 2023


• ISSUES ARCHIVE
https://www.cscjournals.org/journals/IJSSC/issues-archive.php


• FORTHCOMING ARTICLES
https://www.cscjournals.org/library/forthcoming-articles.php


• PUBLICATIONS BY COUNTRIES, UNIVERSITIES, INSTITUTES & RESEARCH CENTERS
https://www.cscjournals.org/library/publicationplatforms.php


• VIDEO PRESENTATIONS
Video presentations of editors and authors.
https://www.cscjournals.org/authors/videos.php


• OPEN ACCESS LIBRARY
Journals - Bio science, Applied Sciences, Biometrics, Math, Marketing, Computer & Network Security.
https://www.cscjournals.org/library/byjournal.php


ABOUT IJSSC
International Journal of Scientific and Statistical Computing (IJSSC) aims to publish research articles on numerical methods and techniques for scientific and statistical computation. IJSSC publish original and high-quality articles that recognize statistical modeling as the general framework for the application of statistical ideas. Submissions must reflect important developments, extensions, and applications in statistical modeling. IJSSC also encourages submissions that describe scientifically interesting, complex or novel statistical modeling aspects from a wide diversity of disciplines, and submissions that embrace the diversity of scientific and statistical modeling.

IJSSC goal is to be multidisciplinary in nature, promoting the cross-fertilization of ideas between scientific computation and statistical computation. The journal covers wide range of topics that include annals of statistics, computational statistics, mathematics of scientific computing, solving non-linear systems, statistical computation and simulation and statistics and statistical graphics.

IJSSC is a peer review open access journal and invites researchers, practitioners to submit their research work that reflect new methodology on new computational and statistical modeling ideas, practical applications on interesting problems which are addressed using an existing or a novel adaptation of an computational and statistical modeling techniques and tutorials & reviews with papers on recent and cutting edge topics in computational and statistical concepts.
EDITORIAL BOARD MEMBERS
- Assistant Professor Christina Beneki - Technological Educational Institute of Ionian Islands (Greece)
- Assistant Professor Yang Cao - Virginia Tech (United States of America)

Join IJSSC Editorial Board >>
LIST OF TOPICS



Annotated Bibliography of Articles for the Statist

Bibliography for Computational Probability and Sta


Current Index to Statistics

Environment of Statistical Computing

Guide to Statistical Computing

Mathematics of Scientific Computing

Solving Non-Linear Systems

Statistical Computation and Simulation

Statistics and Statistical Graphics


Theory and Applications of Statistics and Probability


PAPER SUBMISSION DETAILS
In order to submit the paper, you need to register as author and then submit the paper through Author Dashboard. It is also important to ensure that the manuscript must be formatted as per IJSSC Manuscript Preparation Guidelines. For further information, please refer to the following information.
IJSSC Submission Guidelines - https://www.cscjournals.org/journals/IJSSC/submission-guidelines.php

Register as Author - https://www.cscjournals.org/sm/au/step1.php
Register Your Special Issue - https://www.cscjournals.org/sm/si/step1.php

Please do not hesitate to contact us at cscpress@cscjournals.org if you require more information prior to submission. Our editors and support team are committed to provide quick response and support from initial submission to final publication with qualitative post-publication services.
Sincerely
Editorial Board Members
International Journal of Scientific and Statistical Computing (IJSSC)