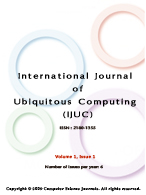 International Journal of Ubiquitous Computing (IJUC)
Published -
Bi-Monthly
| Established -
2010
| Year of Publication -
2023
SUBMISSION
January 31, 2023

NOTIFICATION
February 28, 2023

PUBLICATION
March 31, 2023

VIDEO PRESENTATIONS
Visit Video Section to see author video presentations on their publications.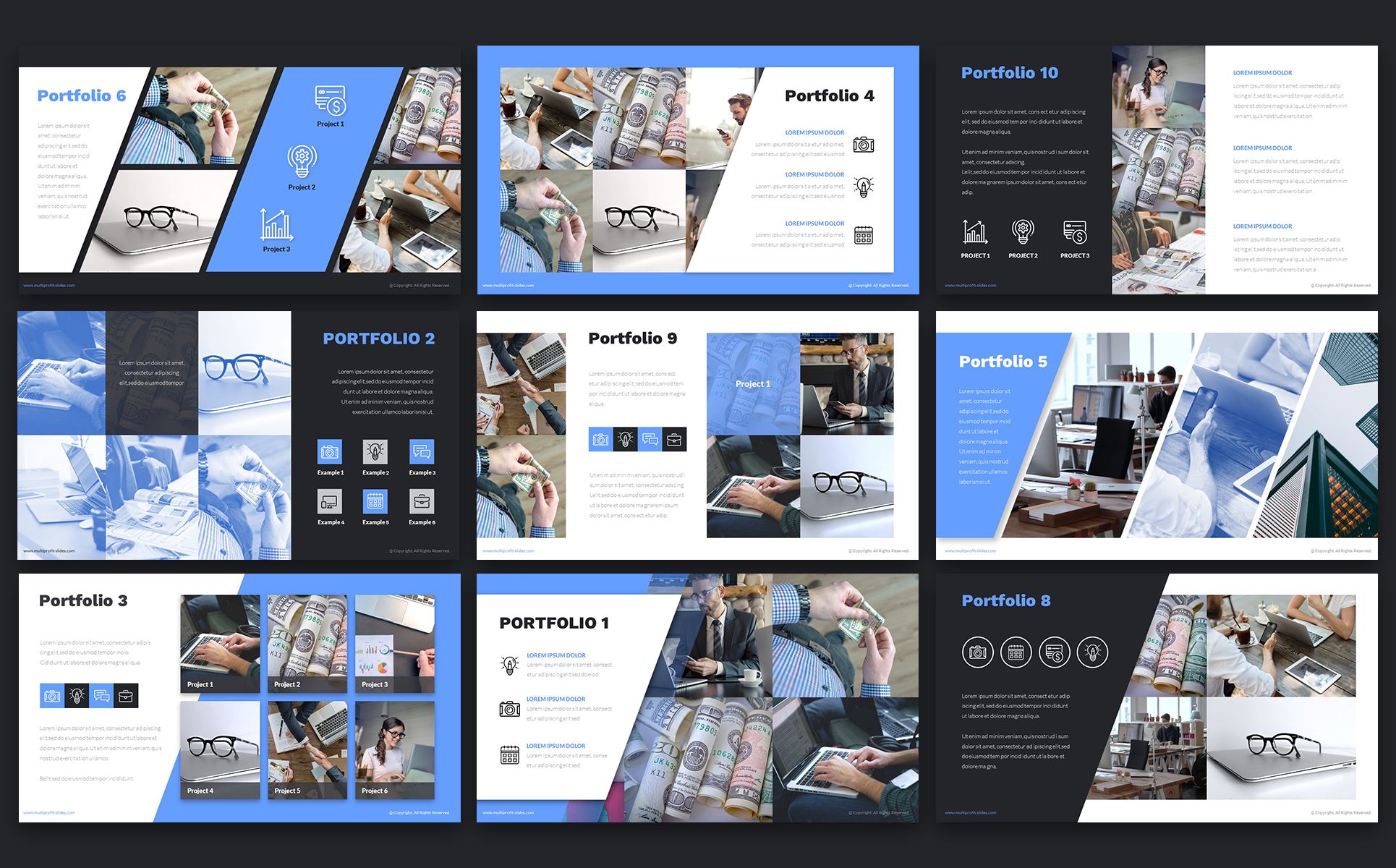 International Journal of Ubiquitous Computing (IJUC)
ISSN - 2180-1355
https://www.cscjournals.org/journals/IJUC/description.php


IMPORTANT DATES
Paper Submission - January 31, 2023
Author Notification - February 28, 2023
Issue Publication - March 31, 2023


• ISSUES ARCHIVE
https://www.cscjournals.org/journals/IJUC/issues-archive.php


• FORTHCOMING ARTICLES
https://www.cscjournals.org/library/forthcoming-articles.php


• PUBLICATIONS BY COUNTRIES, UNIVERSITIES, INSTITUTES & RESEARCH CENTERS
https://www.cscjournals.org/library/publicationplatforms.php


• VIDEO PRESENTATIONS
Video presentations of editors and authors.
https://www.cscjournals.org/authors/videos.php


• OPEN ACCESS LIBRARY
Journals - Bio science, Applied Sciences, Biometrics, Math, Marketing, Computer & Network Security.
https://www.cscjournals.org/library/byjournal.php


ABOUT IJUC
The anyplace/any time/any means vision of ubiquitous computing has explosive impact on academics, industry, government and daily life. Following ubiquitous computers and networks, is a road towards ubiquitous intelligence, i.e., computational intelligence pervasion in both the physical world and the cyber world. Such right place/right time/right means vision of ubiquitous intelligence will greatly reform our world to create a smart world filled with a variety of embedded intelligence or smart real and virtual things ranging from software to hardware, from man-made artifacts to natural objects, from everyday appliances to sophisticated systems, etc.

International Journal of Ubiquitous Computing (IJUC) is a peer review and open access International journal that includes all aspects related to ubiquitous computing and ubiquitous intelligence as well as the smart world, with emphasis on methodologies, models, semantics, awareness, architectures, middleware, tools, designs, implementations, experiments, evaluations, and non-technical but crucial factors in the practical applications of ubiquitous computing and intelligence related to economics, society, culture, ethics and so on. IJUC provides an International forum to report, discuss and exchange experimental or theoretical results, novel designs, work-in-progress, experience, case studies, and trend-setting ideas. Papers should be of a quality that represents the state-of-the-art and the latest advances in methodologies, models, semantics, awareness, architectures, middleware, tools, designs, implementations, experiments, evaluations, applications, non-technical factors and stimulating future trends in ubiquitous computing areas.

The journal publishes original research papers from all over the world and covers the wide variety of topics that include ad hoc networking, ambient intelligence, context adaptation design, context database, context media processing, intelligent network, intelligent sensor network, smart objects and environments, ubiquitous intelligence modeling and ubiquitous privacy and trust. IJUC objective is to provide an outstanding channel for academics, researchers, scientists, engineers, managers, technology professionals, educators and policy makers working in the different disciplines to contribute and to disseminate innovative and important new work in the broad ubiquitous computing areas and the emerging ubiquitous intelligence field.
EDITORIAL BOARD MEMBERS
- Dr. Rachid Kadouche - University of Sherbrooke (Canada)
- Dr. Victor Zamudio - Leon Institute of Technology (Mexico)
- Dr. Ahmed Kattan - Loughborough University (United Kingdom)
- Dr. Alicia Martinez Rebollar - Centro Nacional de Investigacion y Desarrollo Tecnologico (CENIDET) (Mexico)

Join IJUC Editorial Board >>
LIST OF TOPICS


Access Control and Access Networks



Automated and Adapted Service

Context Acquisition and Representation

Context Adaptation Design

Context Analysis and Utilization


Context Framework and Middleware




Context-Aware Systems (6 hours)

Contexts & the Context-Aware Life-Cycle

Embedded Software and Intelligence

Everyday UbiCom Applications

Intelligence Service Grid


Intelligent Sensor Network


location-Aware Application

Management of UbiCom Systems


Mobility Dimensions & Design

Open Service Architecture

Real and Cyber World Semantics

Security Management in Ubiquitous Computing


Smart Objects and Environments



Temporal Awareness & Composite Context Awareness

UbiCom Environments & Smart Environments

UbiCom System Properties for Smart Devices

Ubiquitous Communication (10 hours)


Ubiquitous Intelligence Implications and Social Fa

Ubiquitous Intelligence Modeling

Ubiquitous Interaction and Intelligent Management

Ubiquitous Networking and Intelligent Services

Ubiquitous Networks Mobile

Ubiquitous Networks PLC PAN BAN

Ubiquitous Privacy and Trust

Ubiquitous wired and wireless Networks

Ubiquitous/Pervasive Platform and Middleware


PAPER SUBMISSION DETAILS
In order to submit the paper, you need to register as author and then submit the paper through Author Dashboard. It is also important to ensure that the manuscript must be formatted as per IJUC Manuscript Preparation Guidelines. For further information, please refer to the following information.
IJUC Submission Guidelines - https://www.cscjournals.org/journals/IJUC/submission-guidelines.php

Register as Author - https://www.cscjournals.org/sm/au/step1.php
Register Your Special Issue - https://www.cscjournals.org/sm/si/step1.php

Please do not hesitate to contact us at cscpress@cscjournals.org if you require more information prior to submission. Our editors and support team are committed to provide quick response and support from initial submission to final publication with qualitative post-publication services.
Sincerely
Editorial Board Members
International Journal of Ubiquitous Computing (IJUC)