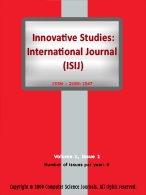 Innovative Studies: International Journal (ISIJ)
Published -
Bi-Monthly
| Established -
2010
| Year of Publication -
2021
SUBMISSION
October 31, 2021

NOTIFICATION
November 30, 2021

PUBLICATION
December 31, 2021

VIDEO PRESENTATIONS
Visit Video Section to see author video presentations on their publications.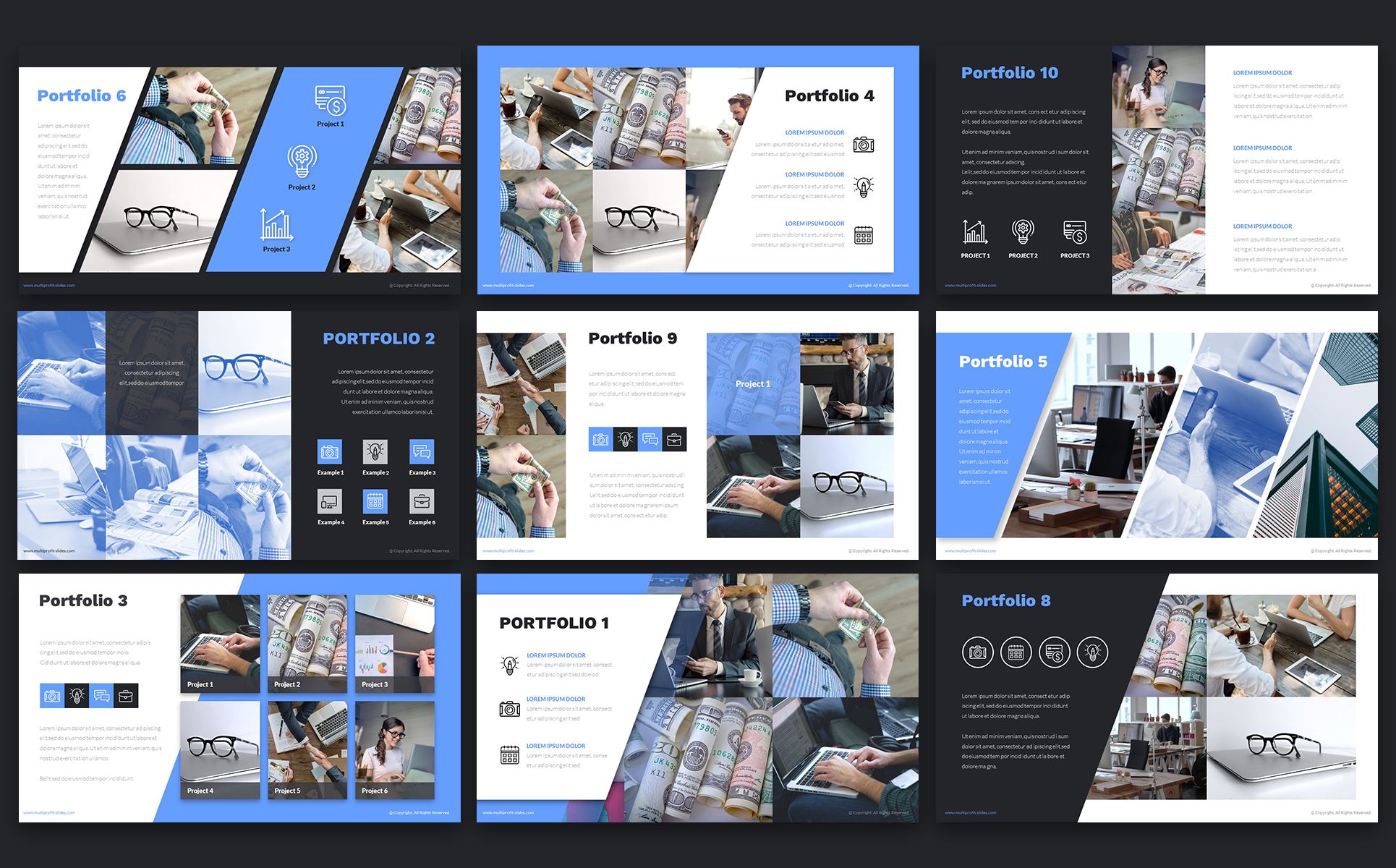 CALL FOR PAPERS
Innovative Studies: International Journal (ISIJ)
ISSN - 2180-2157
https://www.cscjournals.org/journals/ISIJ/description.php

IMPORTANT DATES
Paper Submission - October 31, 2021
Author Notification - November 30, 2021
Issue Publication - December 31, 2021
ABOUT ISIJ
Innovative Studies: An International Journal (ISIJ) is an independent, peer-review and open access journal devoted to sharing ideas and discussing on science and technology innovations. The journal publishes scientific research papers in various fields such as change management, creativity, innovation, knowledge assets and management, new venture management, R&D management, technology assessment and evaluation and technology strategy and planning.

ISIJ publishes scholarly and practitioner-oriented papers, books, case studies and review. The journal focuses on researchers, professors, scientists, practitioners, innovators and policy makers and establishes an effective channel of communication among the audience by providing qualitative research articles, thus helps them to circulate latest researches and to learn from the other researchersí work.
LIST OF TOPICS






Entrepreneurship/New Technology Start-Up

Environmental Issues in Technology Management



Innovative Studies in Computer Science and Engineering Fields

Knowledge Assets and Management

Management of Emerging/Disruptive Technologies

New Product/Process Development


Project and Program Management


Technology Alliances and Collaboration

Technology Assessment and Evaluation

Technology Strategy and Planning


PAPER SUBMISSION DETAILS
In order to submit the paper, you need to register as author and then submit the paper through Author Dashboard. It is also important to ensure that the manuscript must be formatted as per ISIJ Manuscript Preparation Guidelines. For further information, please refer to the following information.
ISIJ Homepage - https://www.cscjournals.org/journals/ISIJ/description.php
ISIJ Publications - https://www.cscjournals.org/journals/ISIJ/issues-archive.php
Register as Author - https://www.cscjournals.org/login.php

USEFUL LINKS
Author Videos - https://www.cscjournals.org/authors/videos.php
Publication By Research Centers, Institutes and Universities - https://www.cscjournals.org/library/publicationplatforms.php
CSC-OpenAccess Library - https://www.cscjournals.org/library/oa-library.php
Please do not hesitate to contact us at cscpress@cscjournals.org if you require more information prior to submission. Our editors and support team are committed to provide quick response and support from initial submission to final publication with qualitative post-publication services.
Sincerely
Editorial Board Members
Innovative Studies: International Journal (ISIJ)