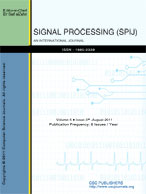 Signal Processing: An International Journal (SPIJ)
Published -
Bi-Monthly
| Established -
2007
| Year of Publication -
2021
SUBMISSION
October 31, 2021

NOTIFICATION
November 30, 2021

PUBLICATION
December 31, 2021

VIDEO PRESENTATIONS
Visit Video Section to see author video presentations on their publications.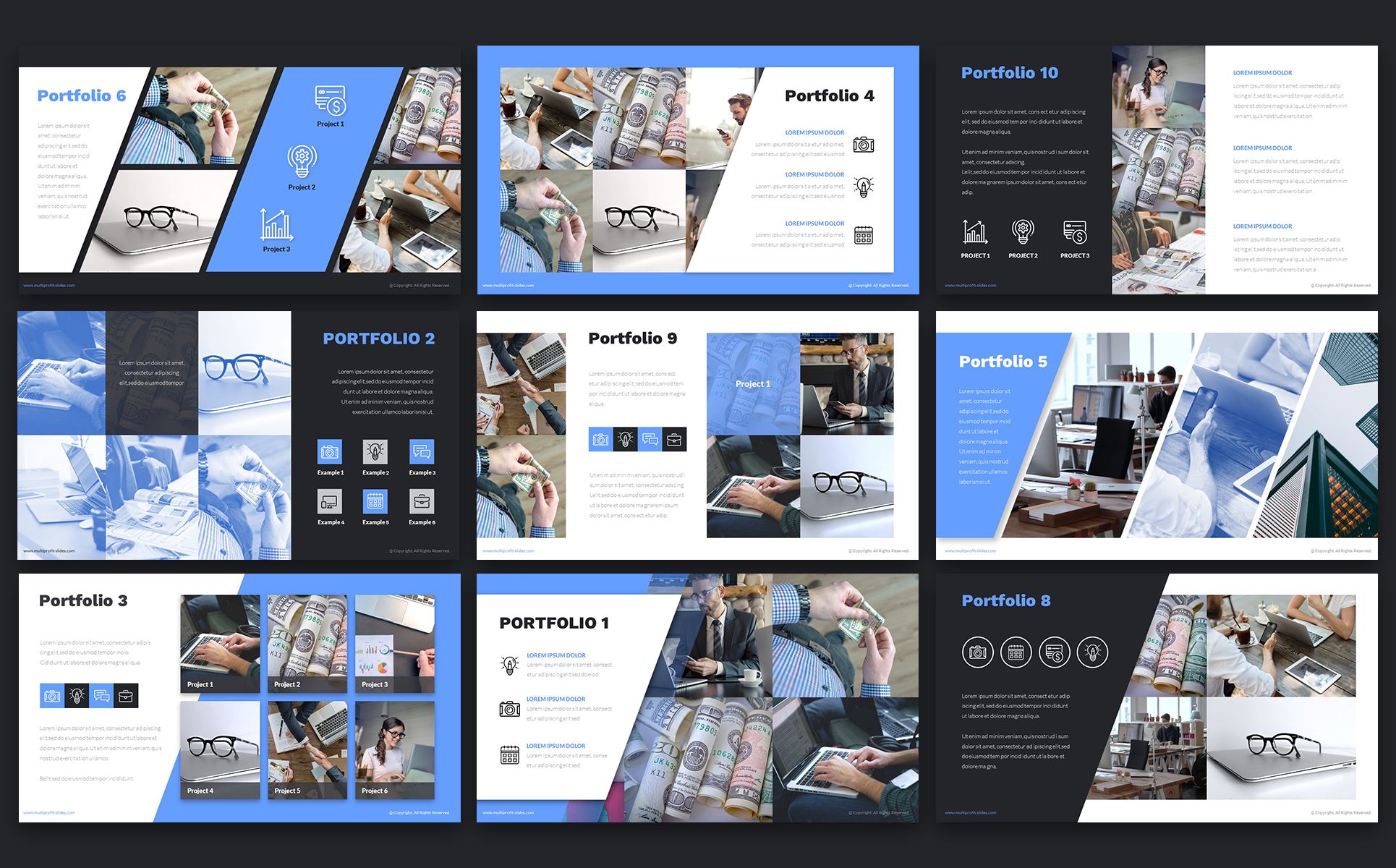 CALL FOR PAPERS
Signal Processing: An International Journal (SPIJ)
ISSN - 1985-2339
https://www.cscjournals.org/journals/SPIJ/description.php

IMPORTANT DATES
Paper Submission - October 31, 2021
Author Notification - November 30, 2021
Issue Publication - December 31, 2021
ABOUT SPIJ
Signal Processing: An International Journal (SPIJ) is a peer review open access international publication that lays emphasis on all aspects of the theory and practice of signal processing (analogue and digital) in new and emerging technologies. It features original research work, review articles, and accounts of practical developments. SPIJ is intended for a rapid dissemination of knowledge and experience to engineers and scientists working in the research, development, practical application or design and analysis of signal processing, algorithms and architecture performance analysis (including measurement, modeling, and simulation) of signal processing systems.

SPIJ publishes latest research and analysis made in the field of biomedical signal processing, communication signal processing, data processing, digital signal processing, earth resources signal processing, pattern recognition, signal processing technology and sonar signal processing. The journal is designed to assist readers not only to learn from industrial experiences but also to publicize and promote information and advanced techniques with respect to signal processing.

SPIJ encouraged practicing electronic, electrical, mechanical, systems, sensor, instrumentation, chemical engineers, researchers in advanced control systems and signal processing, applied mathematicians, computer scientists among others, to express their views and ideas on the current trends, challenges, implementation problems and state of the art technologies.
EDITORIAL BOARD MEMBERS
- Dr. Lihong Zhang - Memorial University (Canada)
- Dr. Jan Jurjens - University Dortmund (Germany )
- Dr. Bing-Zhao Li - Beijing Institute of Technology (China)
- Associate Professor Deyun Wei - Xidian University (China)
- Professor Aleksandr Cariow - West Pomeranian University of Technology, Szczecin (Poland)
- Associate Professor Fatma Newagy - Ain Shams University (Egypt)

LIST OF TOPICS


Acoustic and Vibration Signal Processing

Biomedical Signal Processing

Communication Signal Processing



Digital Signal Processing

Earth Resources Signal Processing

Geophysical and Astrophysical Signal Processing


Multi-dimensional Signal Processing

Optical Signal Processing





Signal Processing Systems

Signal Processing Technology








PAPER SUBMISSION DETAILS
In order to submit the paper, you need to register as author and then submit the paper through Author Dashboard. It is also important to ensure that the manuscript must be formatted as per SPIJ Manuscript Preparation Guidelines. For further information, please refer to the following information.
SPIJ Homepage - https://www.cscjournals.org/journals/SPIJ/description.php
SPIJ Publications - https://www.cscjournals.org/journals/SPIJ/issues-archive.php
Register as Author - https://www.cscjournals.org/login.php

USEFUL LINKS
Author Videos - https://www.cscjournals.org/authors/videos.php
Publication By Research Centers, Institutes and Universities - https://www.cscjournals.org/library/publicationplatforms.php
CSC-OpenAccess Library - https://www.cscjournals.org/library/oa-library.php
Please do not hesitate to contact us at cscpress@cscjournals.org if you require more information prior to submission. Our editors and support team are committed to provide quick response and support from initial submission to final publication with qualitative post-publication services.
Sincerely
Editorial Board Members
Signal Processing: An International Journal (SPIJ)