BROWSE CSC-OpenAccess LIBRARY

REMOVING BARRIERS TO RESEARCH

CSC Open-Access Library aim to maintain and develop access to journal publication collections as a research resource for students, teaching staff, researchers and industrialists.
UNIVERSITIES PARTICIPATING IN OPEN ACCESS PUBLICATIONS
Faculties and students from International universities participating in open access publications




CALL FOR PAPERS
SUBMISSION
February 29, 2016
AUTHOR NOTIFICATION
March 31, 2016
ISSUE PUBLICATION
April 2016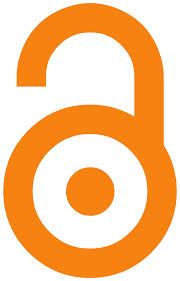 OPEN ACCESS PUBLICATIONS
CSC-OpenAccess enable everyone to take advantage whether to share the results of your research as widely and as quickly as possible, to meet the grant conditions of your funder, citation building or International promotion and recognition. Make your paper permanently and immediately available online through CSC-OpenAccess.

AUTHOR SERVICES
Author services ensure the efficient and smooth execution of submission, peer-review, publication and all the steps in between that are needed for quality publication.

Find complete list of pre-publication, acceptance and post-publication Author Services that our authors enjoy while publishing with us.